RexMont Real Estate is honored to host our "Power Hour" zoom webinar with Daniel Beer on February 25th at 9:30am. Daniel is the CEO/Owner of Beer Home Team of eXp Realty of California, Inc., one of the Top 150 Teams in the nation per The Wall Street Journal and Real Trends. While at Realty, Dan and his team were the #1 real estate team in Southern California.
Daniel Beer
Daniel's trademarked 5 Day Blitz™ home selling process helped produce 280 homes sold and over $210 million in sales in 2019 alone. Daniel and his team bring the highest class Real Estate service in the industry to sellers and buyers at every price point. The goal is to connect with the community, create a great place to hold real estate related conversations, and get to know San Diego sellers and buyers in a more intimate way than traditional websites allow.
RexMont Real Estate is welcoming the Greater Seattle real estate community to join us in this amazing opportunity to learn from the best!
Fill out my online form to sign up for this event.
Previous RexMont Special Guests
Debra Beagle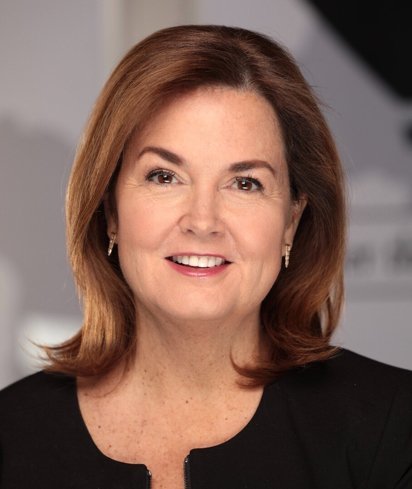 Debra Beagle is the Managing Broker and co-owner of The Ashton Real Estate Group of RE/MAX Advantage in Nashville, TN and the #1 RE/MAX agent in the world. Debra and her team are the official real estate team of the NHL's Nashville Predators and the NFL's Tennessee Titans. She was recognized by RE/MAX as the 2018 US Broker-Owner of the Year and leads a team of 150 agents that did over 1840 transactions in 2019 for over $641 million in sales.
Debra has been a Multi-Million Dollar Producer every year during her sales career before deciding to step out of selling and focus on the team/brokerage operations full time in 2018. She holds over 700 hours of continuing real estate education and 14 designations. Debra also holds a B.S. in Chemistry from George Washington University, in Washington, DC. and began her real estate career serving as an Environmental Chemist & Consultant, Conducting Phase I & II Due Diligence for Commercial Real Estate Transactions.
We are honored to have the opportunity to learn from a true expert in the real estate industry and excited to have you join!