8 Best Neighborhoods in Kirkland: Where to Live in 2023
Posted by Adriano Tori on Wednesday, December 21, 2022 at 12:15 PM
By Adriano Tori / December 21, 2022
Comment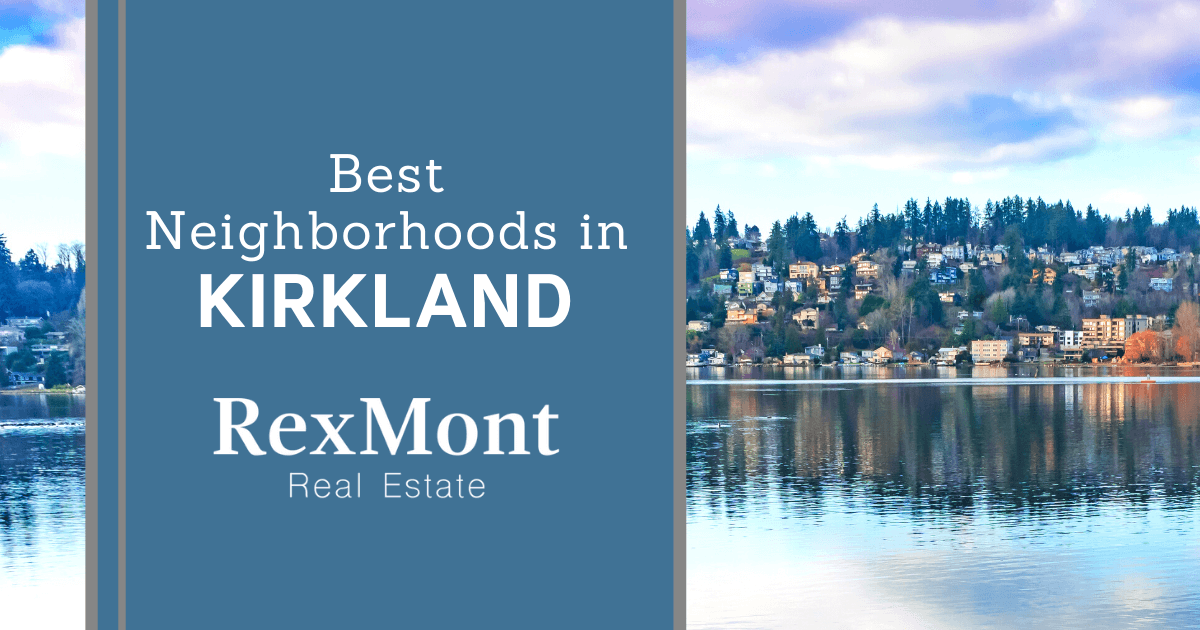 Situated along the coast of Lake Washington, Kirkland is a beautiful waterfront city located east of Seattle. With a population of over 92,000 residents, it's Washington's 12th largest city and is steadily growing. With its stunning natural beauty and close proximity to big-city amenities and outdoor activities, the Kirkland community has many qualities that are attracting buyers to the area.
Kirkland is far more than just another suburb of the city of Seattle; it's a dynamic city with many distinctive neighborhoods. Thinking about moving to Kirkland? Keep reading to learn all about eight of the best neighborhoods in Kirkland, Washington.
East of Market/Norkirk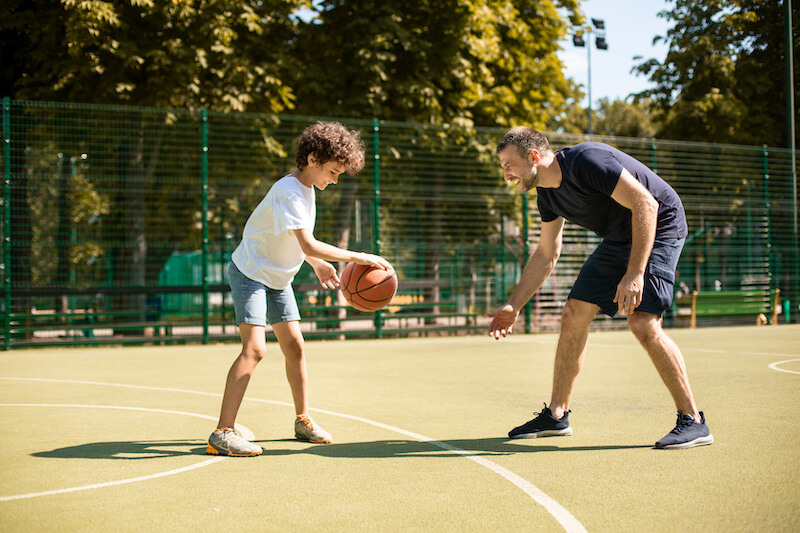 Colloquially known as "East of Market," Norkirk is a charming residential neighborhood just 5 minutes from Kirkland's idyllic shoreline and downtown area. With its rich history and diverse architectural styles, this community is an established neighborhood with a variety of home styles, from Craftsman-style and Victorian to contemporary and new construction homes. With a population of just over 4,200 residents, East of Market is a tight-knit community with an array of picturesque streets, lush green spaces, and historical charm. Its borders are South Juanita to the north, the historic Market neighborhood to the west, Downtown Kirkland to the south, and Highlands to the east.
With such close proximity to Lake Washington and Downtown Kirkland, East of Market has some of the city's most culturally significant sites, including the Kirkland Arts Center, the GFWC Kirkland Woman's Club, and the Kirkland Dance Center. Homes in East of Market also have easy access to I-405, King County's main traffic artery that runs north and south, leading to surrounding cities, such as Bellevue and Seattle.
Residents will find many local boutiques, restaurants, parks, and coffee shops in this highly walkable neighborhood. Some of the most popular parks in the area are Van Aalst Park, Reservoir Park, and playgrounds throughout the neighborhood. It also has many fabulous restaurants with a variety of delicacies, including DERU and Taquería Los Chilangos.
East of Market/Norkirk Amenities
Van Aalst Park & Basketball Court
Kirkland Dance Center
Kirkland Arts Center
DERU
Reservoir Park
Tot Lot Park
Crestwoods Park Athletic Fields
Highlands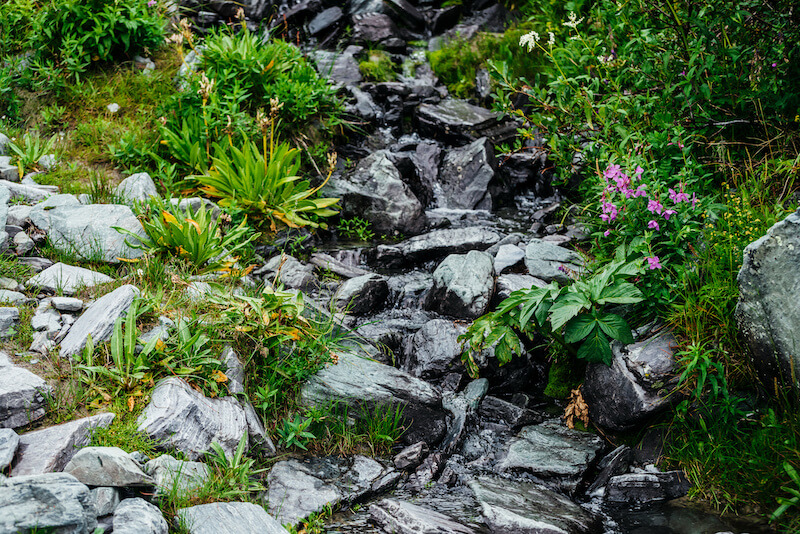 Located northeast of downtown, Highlands is one of the most naturally beautiful neighborhoods in Kirkland. With its abundance of green spaces and close proximity to the downtown area, the Highlands perfectly strikes a delicate balance between small-town charm and big-city amenities. The area borders I-405 to the east, the East of Market neighborhood to the west, Downtown Kirkland to the southwest, and South Juanita to the north, making it an ideal location for many prospective buyers. With a population of just over 2,500 residents, Highlands is a charming small town within a growing metropolitan area.
With such a tight-knit community within an urban area, one of the features the homes for sale in Highlands are best known for is their rural ambiance, giving Kirkland residents serene, wooded seclusion just minutes from Kirkland's thriving downtown. Even the neighborhood's playgrounds make visitors feel like they're up close and personal with the Pacific Northwest's evergreen forests. Some of the area's most popular parks are Cotton Hill Park, Highlands Park, Forbes Creek Park, and Cedar View Park. Each of these parks has a unique identity, whether guests are searching for playgrounds, picnic areas, or hiking trails. In contrast, Highlands also borders I-405, giving commuters easy access to Seattle and the city of Bellevue.
Highlands Amenities
Highlands Park
Spinney Homestead Park
Forbes Creek trails
Cotton Hill Trail
Easy Access to I-405
Cedar View Park
Crestwoods Park Athletic Fields
Downtown/Moss Bay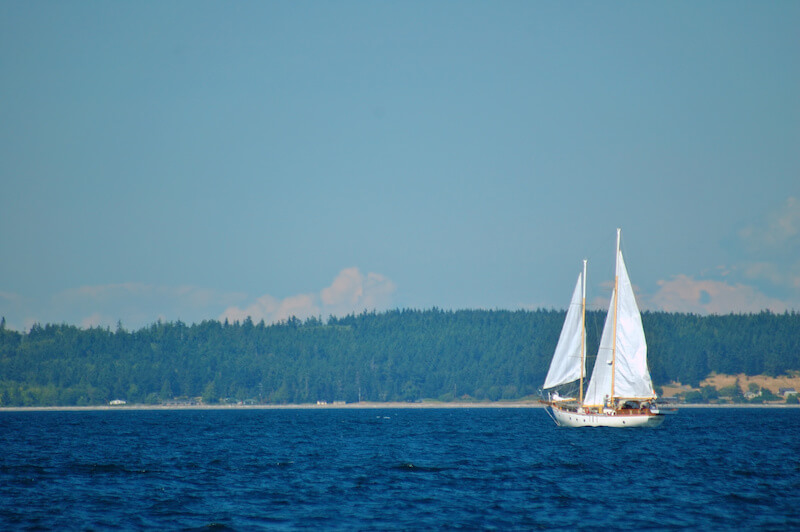 Nestled along the banks of Lake Washington, the Downtown/Moss Bay area is one of the most vibrant neighborhoods in Kirkland. Downtown and Moss Bay are often used interchangeably and locals refer to the neighborhood by either name. Moss Bay is Kirkland's oldest neighborhood, with its history dating back nearly as far as the city's founding in the late 19th century.
Moss Bay is an eclectic, vibrant neighborhood with big-city amenities, contemporary landmarks, and a waterfront that rivals nearby cities, including Bellevue and Seattle. It's also home to some of the area's best wooded and waterfront city parks, including Peter Kirk Park, Marina Park Pavillion, and Settler's Landing, just to name a few.
This community is prized as a dynamic, centrally-located neighborhood. As such, it's home to some of the city's best restaurants, shops, boutiques, and amenities. Whether diners are looking for a downtown or waterfront restaurant, residents and visitors are sure to find the dining experience they are looking for. Some of the area's cuisine choices include Mexican, Thai, Japanese, Chinese, American casual, seafood, and fine dining options. Many of these restaurants even have patio seating, where diners can overlook stunning Lake Washington.
Downtown/Moss Bay Amenities
Kirkland Library
Peter Kirk Park
Central Way Plaza Bark Park
Vinason Pho Kitchen - Kirkland
Anthony's HomePort Kirkland
Kirkland Sailing Club & School
The Guilt Trip Bar + Kitchen
Juanita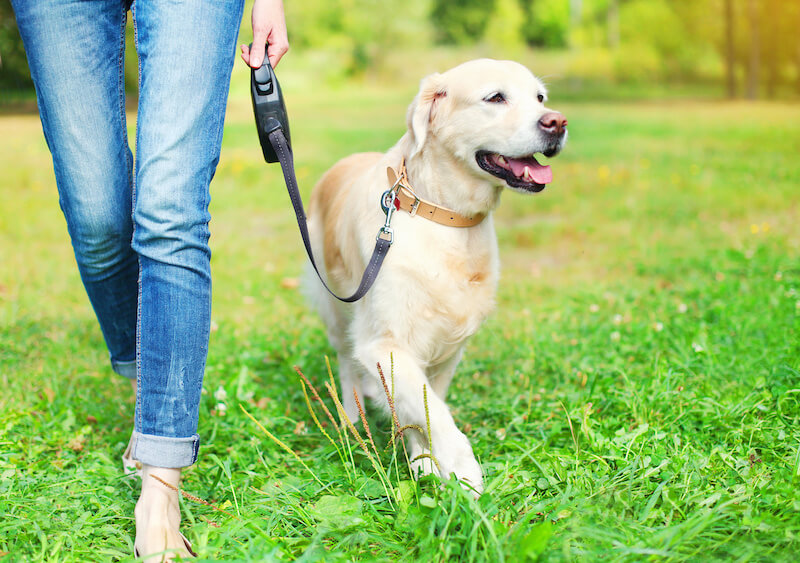 Located less than 3 miles north of Downtown Kirkland, Juanita homes for sale comprise a beautiful, pedestrian-friendly neighborhood situated along the northeast edge of Lake Washington. This lakeside neighborhood is home to some of the city's best beaches and parks, making it a fantastic location for outdoor enthusiasts. Juanita has a rich history, yet it was an unincorporated King County municipality until 2011, making it a newer neighborhood than some of the surrounding communities, such as Moss Bay and East of Market.
With a population of over 12,500 residents, Juanita is one of Kirkland's largest residential neighborhoods, both in area and population. Yet, because of its abundant green spaces, beaches, and city parks, Juanita has the relaxing feel of a smaller and more secluded community. Some of the area's most popular sites are Juanita Bay Park and nearby Juanita Bay Beach, with many areas for swimming, hiking, boating, and recreational sports.
In addition to Juanita Bay Park, the Juanita neighborhood is also home to other popular city parks, including Edith Moulton Park and McAullife Park. Juanita also has a variety of shops and restaurants. Some of the most popular restaurant types are Mexican, Thai, Indian, American casual, upscale, seafood, and pizzerias.
Juanita Amenities
Juanita Bay Park
Juanita Beach Park
Urban COFFEE Lounge
Columbia Athletic Clubs
Jasper's Dog Park
Eastside Tennis Center
North Kirkland Community Center
Finn Hill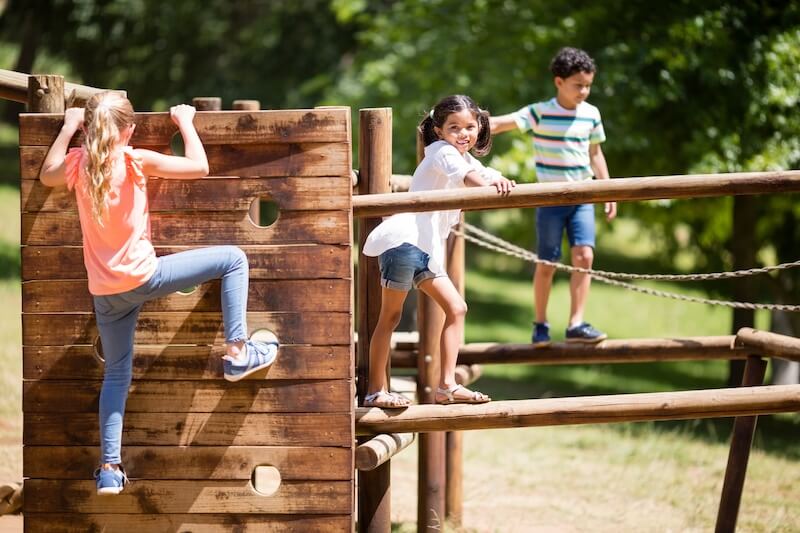 Located in northwestern Kirkland, Finn Hill is a gorgeous neighborhood situated on Lake Washington, with stunning, panoramic views of the lake. Home to some of the area's best parks and green spaces, Finn Hill is a great place for residents to get out and about, whether they prefer hiking, biking, or water-based recreational activities.
Sometimes referred to as Inglewood-Finn Hill, Finn Hill is one of Kirkland's larger neighborhoods, both in area and population. There are approximately 22,700 residents of this neighborhood, many of whom live in smaller communities within Finn Hill. This dynamic area has many parks and green spaces, but some of the most popular are O. O. Denny Park, Big Finn Hill Park, and nearby Saint Edward State Park, located in nearby Holmes Point.
In addition to its abundance of green spaces, Finn Hill has miles of lakeshore, offering residents unparalleled views of Lake Washington. Homes in Finn Hill are also near I-405, making for an easy commute to Downtown Kirkland, Bellevue, and Seattle.
Finn Hill Amenities
Big Finn Hill Park
Edith Moulton Park
O. O. Denny Park
Kirkland Lacrosse Center
Plaza Garcia
Juanita Woodlands Park
Denny Creek Upper Trailhead
Holmes Point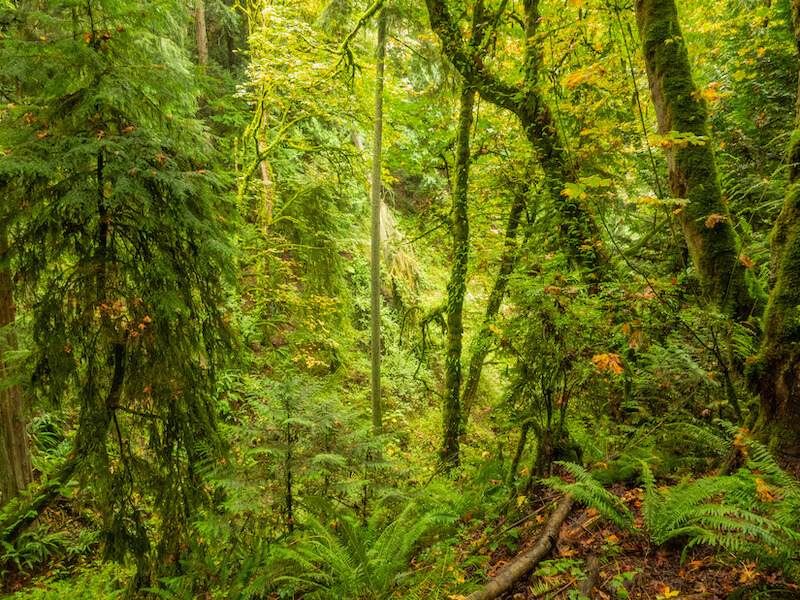 Situated on the base of Finn Hill, Holmes Point is one of the northernmost neighborhoods in Kirkland and is home to some of the area's most beautiful parks, universities, and waterfront homes. Nestled along the lakeshores of Lake Washington, Holmes Point is just a 15-minute drive to Downtown Kirkland.
Because it's so close to the lakeshore, Holmes Point is a bit more secluded from the freeways, compared to neighboring Finn Hill and Juanita. Holmes Point homes are nestled between Finn Hill and the city of Kenmore. With its sweeping lake views and its lush green spaces, Holmes Point calls nature-lovers to enjoy the area's natural beauty. Some of the area's most popular parks are O. O. Denny Park, Big Finn Hill Park, and St. Edward State Park. Residents and visitors will find a variety of hiking trails, picnic areas, and gardens within these beautiful parks.
Holmes Point is just a short drive to Bastyr University, a private university in Kenmore. It's also a 30-minute commute to Seattle, a 25-minute commute to Bellevue, and a 55-minute commute to Tacoma.
Holmes Point Amenities
Bastyr University
O. O. Denny Park
Big Finn Park
St. Edwards State Park
Plaza Garcia (Mexican Restaurant)
St Edward State Park Grotto
Kingsgate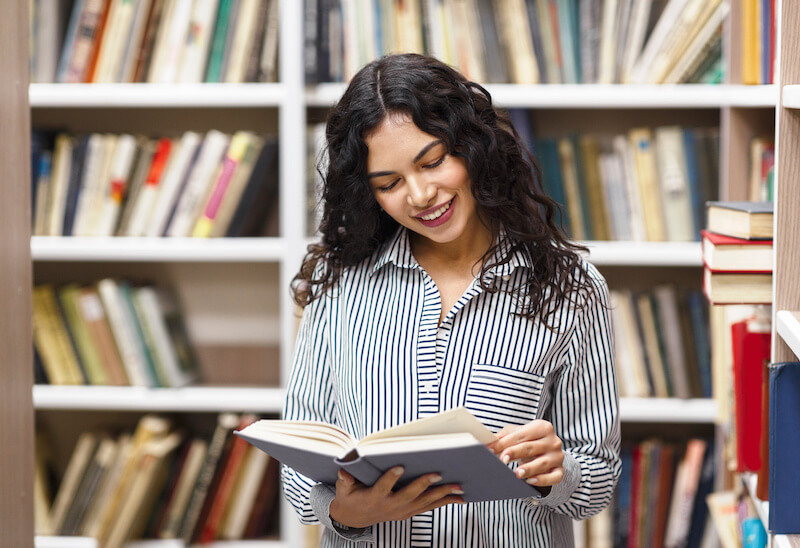 Also known as the Evergreen Hill neighborhood, Kingsgate is a dynamic neighborhood north of Rose Hill. Originally developed in the 1960s, Kingsgate is one of the area's newer neighborhoods with many mid-century homes, walking trails, and green spaces residents and visitors alike enjoy. Adjacent to the nearby Woodinville community, one of the area's most prominent wine-producing cities, Kingsgate acts as a bridge between Woodinville and Kirkland. Kingsgate is also home to many parks and recreational activities in the area, including 132nd Square Park, Kingsgate Park, and Bud Homan Park. It's also home to local casinos and ice rinks. Kingsgate also has a variety of different restaurants and is best known for its pizzerias, coffee shops, and bakeries.
Situated northeast of Downtown Kirkland, homes in Kingsgate are located just east of I-405, giving commuters easy access to nearby cities, such as Woodinville, Bellevue, and the city of Redmond.
Kingsgate Amenities
Kingsgate Library
Casino Caribbean Kirkland
Kingsgate Park
Sno-King Ice Arenas
Upland Green Community Park
Easy Access to I-405
Kingsgate Kringle House
Kirkland Sushi
Rose Hill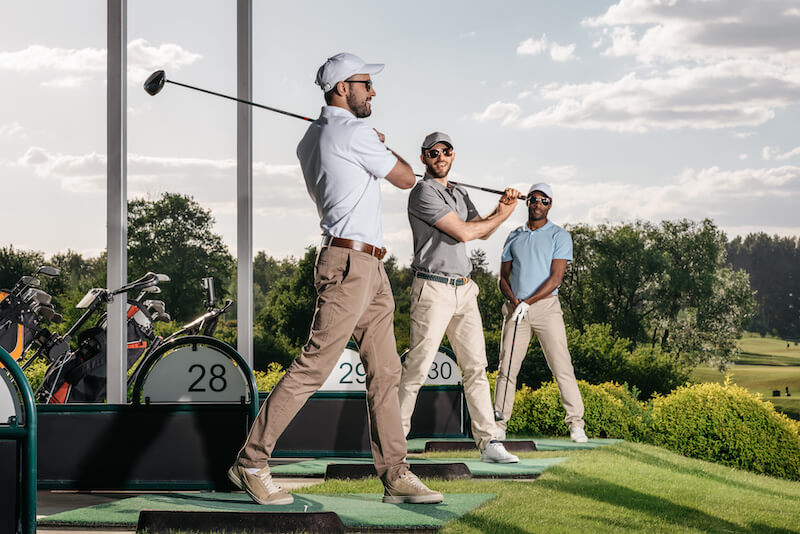 Located on the east side of Kirkland, Rose Hill is a wonderful established subdivision that's divided up into two neighborhoods: North Rose Hill and South Rose Hill, with NE 85th as the dividing line. Home of Lake Washington Institute of Technology, North Rose Hill is the better known of the two halves of Rose Hill. Nestled between South Rose Hill and Totem Lake, North Rose Hill has an array of amenities that cater to outdoor activities. One of the area's best-known parks is Forbes Lake Park, a popular destination for hiking and birdwatching.
South Rose Hill, located between North Rose Hill and the Bridle Trails neighborhood, is also home to many of the area's most well-known green spaces, including South Rose Hill Park and Rose Hill Meadows Park.
Rose Hill homes for sale on both the north side and the south side have easy access to shopping and dining options, as well as I-405 for commuters.
Rose Hill Amenities
Willows Run Golf Complex
Lake Washington Institute of Technology
Willows Trails
Firecreek Grill
Black Raven Brewing - Redmond
Willows Creek Neighborhood Park
Luxurious Living in Kirkland
A city rich in world-class amenities and outdoor recreational activities, Kirkland residents enjoy an exceptional quality of life, all while being close to one of the Pacific Northwest's largest cities. Whether prospective residents are searching for a historic residential neighborhood or a more secluded waterfront community, Kirkland has an array of neighborhoods residents are sure to flock to. Because Kirkland neighborhoods are so varied, each area should be explored before deciding where to plant roots.