Buying a Condo: Would You Rather Rent or Own?
Posted by Adriano Tori on Tuesday, January 25, 2022 at 12:18 PM
By Adriano Tori / January 25, 2022
1 Comment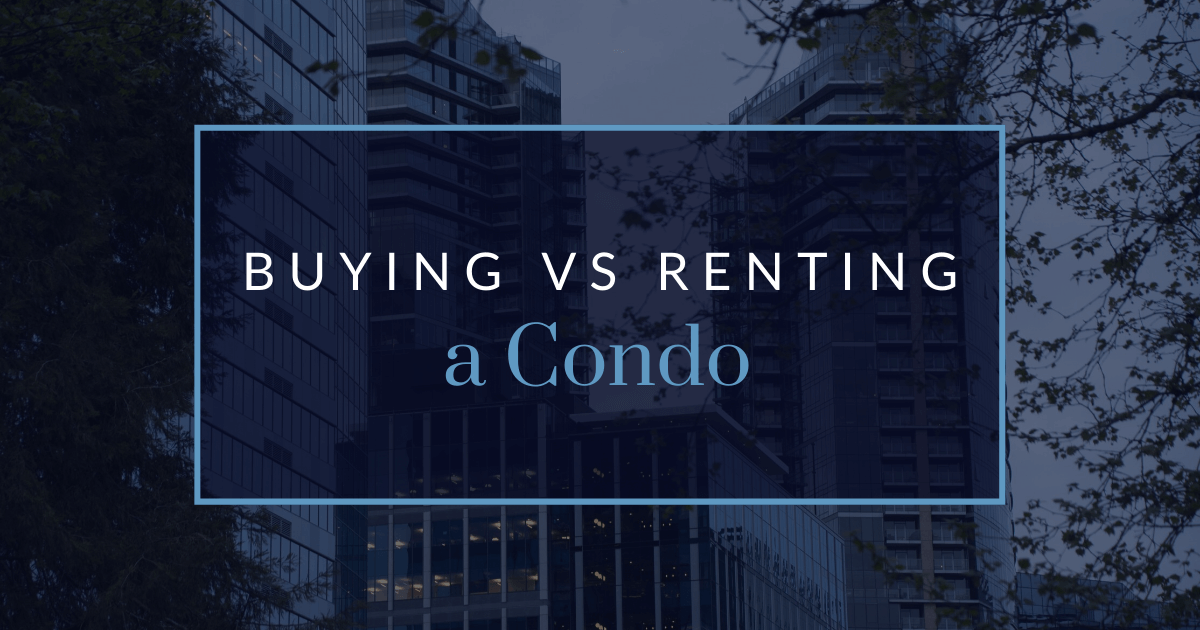 From high-rises in thriving tech hubs to low-rises in woodsy neighborhoods, there are a lot of choices to pick from when one goes hunting for the perfect condo. One of these choices is whether to become a renter or a homeowner. Wondering if you'd rather rent or buy a condo for sale? Keep reading to learn the differences between buying and renting condos.
Consider Rent Costs vs. Mortgage Payments
In any real estate market, rental prices vary depending on the location and house type. A four-bedroom rental unit in some cities may go for around $3,775, while a similar unit in a suburb may range between $2,500 and $3,000.
On average, a four-bedroom rental may typically cost anywhere between $2,500 and $6,000 per month. When it comes to buying, on the other hand, most condo units in the same area might have a median list price of $500,000 with an average monthly mortgage payment of about $3,000. Renting isn't always the more affordable option; in some cities, the average monthly cost of renting vs. mortgage payments is almost the same.
In addition, it's common for renters to experience periodic rent increases, making buying even more affordable since the costs of a mortgage loan with a fixed rate for a condo will remain constant for the next 15–30 years. Buying will be even more advantageous if you plan to stay in the city for more than three years (or however long the local rent vs. buy break-even point is), have a stable income, and can afford the required down payment and closing costs of a mortgage.
If You Own a Condo, You Can Rent it Out
Buying a condo automatically grants you ownership of a private unit in some of the most desirable developments in town. Ownership comes with multiple advantages, such as the freedom to rent it out whenever convenient and earn passive income. Suppose you plan on using the condo as a secondary residence or plan to keep the condo after you move to a different home. Renting it out as either a short- or long-term rental will not only earn you income, it means the unit can pay for itself, since you can always use part of the income from rent to cover the monthly mortgage payments.
What's more, with short-term renting, you can access your condo whenever you want to throughout the year for personal use. But before you advertise a condo as a short-term rental, consider HOA rules as some communities often restrict this type of rental. If your community happens to have such regulations, worry not, as long-term rentals are pretty advantageous too. Offering your condo as a long-term rental means consistent income, seamless management, and most importantly, less turnover, something most HOAs would commend.
If You Own a Condo, You Can Build Equity
The best part about buying a condo over renting is the opportunity to build wealth, making it one of the best ways to invest in real estate. You not only reduce your debt with each monthly mortgage payment but also build equity in the condo. Even better is that properties like condos appreciate over time. That means by the time you clear your mortgage payment, the condo's value will have increased, and you can sell it at a higher price to recoup the initial costs and earn a handsome profit.
Also, since condo ownership is permanent, it comes with a sense of security, safety, and stability. You'll never have to stress about things like a landlord raising rent or suddenly issuing you with a notice to move out. On the other hand, renting has its perks, such as the flexibility to move whenever needed. However, when the lease is up, you earn nothing from the investment at the end of the day.
Maintenance Responsibilities as an Owner vs. as a Renter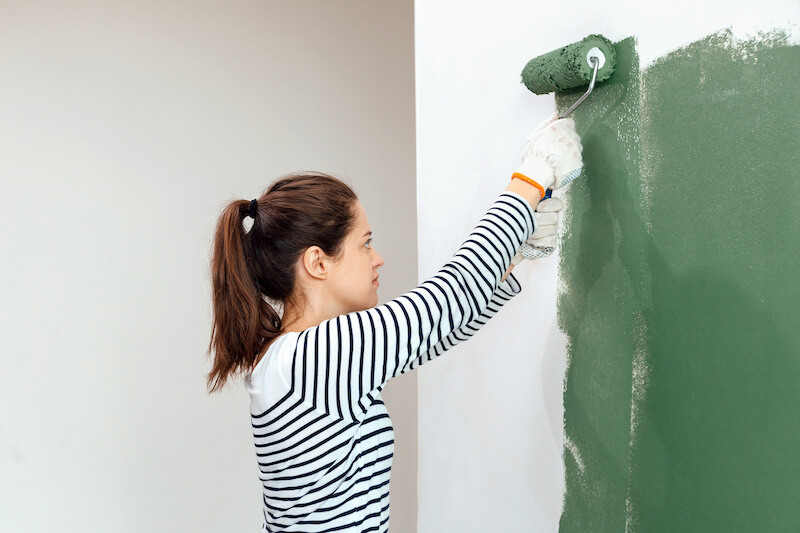 When you own a condo instead of renting it, all of the condo owner maintenance responsibilities fall on you. That means if the interior walls need a paint job, the dishwasher is leaking, or the flooring is damaged, you'll pay for it out of pocket. Also, if you have access to exclusive common areas such as a private deck or parking spot, the HOA will expect you to handle its maintenance. Condo owners are also required to pay monthly or annual HOA fees to cover the maintenance of common elements such as the community's swimming pool, hallways, and elevators.
With renting, maintenance responsibilities fall on the condo owner rather than the renter, so renting may make better financial sense if one plans to live in the same location only for a short while or is not financially ready to handle ongoing maintenance costs. However, more maintenance also means more freedom to implement space-saving condo design hacks and other high-ROI home improvement projects.
Would You Rather Buy or Rent a Condo?
While buying or renting a condo comes down to one's individual situation and preferences, buying often makes more financial sense and gives more freedom to use the property as one desires. However, renting may have some key benefits for those unsure if they'll stay long-term or those saving up for a down payment. Take some time to crunch the numbers—homeownership may be closer to within reach than you expect.