Drive Times and Transit: Key Factors Before Moving to a New Home or Community
Posted by Adriano Tori on Friday, November 12, 2021 at 7:02 AM
By Adriano Tori / November 12, 2021
Comment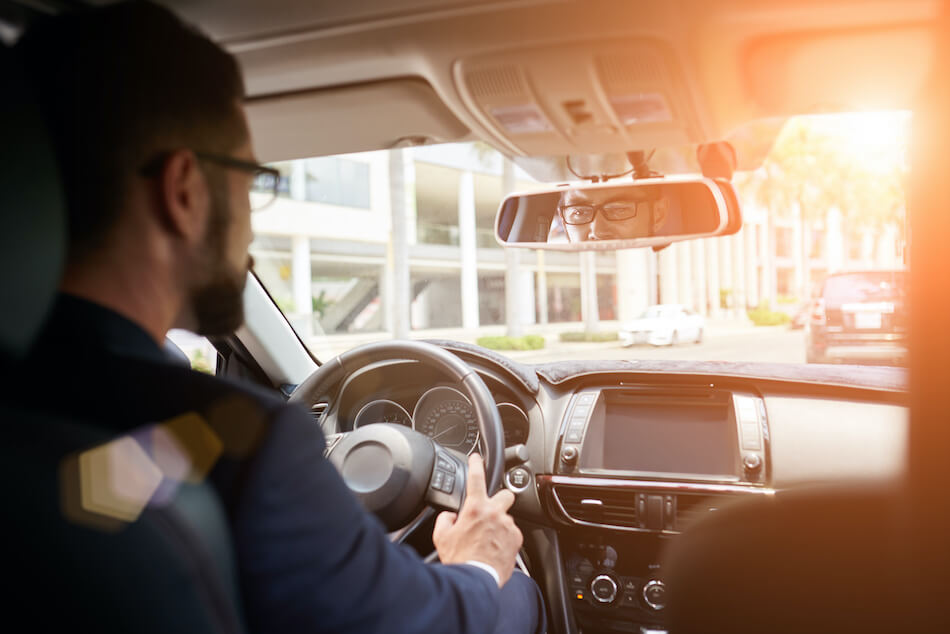 Commute times and access to public transportation are two factors that everyone should consider before buying a home. Potential home buyers tend to be mindful of location because proximity to major roadways, bus stops, and train stations can impact home values. However, the issue impacts the overall enjoyment of the home, too. Keep reading to explore how transit options, public transportation, and access to major roads might affect the experience of investing in real estate.
For informational purposes only. Always consult with a licensed real estate professional before proceeding with any real estate transaction.
Public Transportation Options Matter to Many Buyers
Some people appreciate having ample access to public transportation options and prefer to live close by their typical routes. Some buyers are even willing to pay more for residences with plenty of choices and affordable ways to get around town.
Banking on multiple transit options can be a gamble, but finding the options nearby is eased with a simple search on Google Maps or other online resources. Options that might beckon buyers to give a home greater consideration might include:
Bus Lines
Light Rail
Taxis or Cabs
Ride-Sharing Options
Subway
Trains
A simple address search on mapping sites allows users to quickly zoom in on schedules, routes, and locations. While most moderately sized communities offer some form of public transportation, smaller ones might not. Buyers and sellers should both be aware that public transit increases property value.
The Value of Convenient Travel Via Nearby Roadways
There is a significant difference between living in a rural community, a big city, and the suburbs. Big cities tend to have more options in the realm of both public transportation and major roadways. Sure, some buyers who are retired or work from home might not rely on accessible transit. However, most buyers enjoy having convenient access to major highways and retail centers.
That being said, certain buyers might not appreciate the noise levels of major freeways, while others won't be deterred. Such considerations can become a negotiating point between buyers and sellers when it comes to those on the move, as even rurally located homes will need to let owners get around when necessary.
The Importance of Commute Times
While some don't mind doing a commute in bumper-to-bumper traffic or long highway commutes, others do. That said, long driving commutes can increase costs related to:
Vehicle Maintenance
Auto Insurance
Fuel Expenses
Vehicle Repair Costs
Loss of Time Commuting
Naturally, those just trying to get around town daily might factor these concepts in, so they will factor in value-wise. Long commutes can become burdensome for those who routinely travel to work. This is something to consider, especially if buying a home to flip and sell or offer as a rental property.
Noise Factors to Keep in Mind
Excessively noisy roadways can distract owners and even prevent getting a good night's sleep. While some buyers aren't concerned or have been accustomed to street noise, many prefer peace and quiet inside their homes. Many real estate professionals understand how home appreciation and depreciation can be affected due to noise levels, so consult with a professional realtor to discuss a neighborhood's noise level before signing a contract.
Consider Commutes Before Buying a Home
Maximizing home value is a top priority. From implementing high-ROI home improvements to choosing a location, there are many ways to increase the worth of your investment. While a home that's farther away from convenient transit options may cost less, there are other expenses to long commutes that can add up quickly.
For informational purposes only. Always consult with a licensed real estate professional before proceeding with any real estate transaction.