Hidden Hazards Every Homeowner Should Take Note Of
Posted by Adriano Tori on Thursday, October 28, 2021 at 7:36 AM
By Adriano Tori / October 28, 2021
3 Comments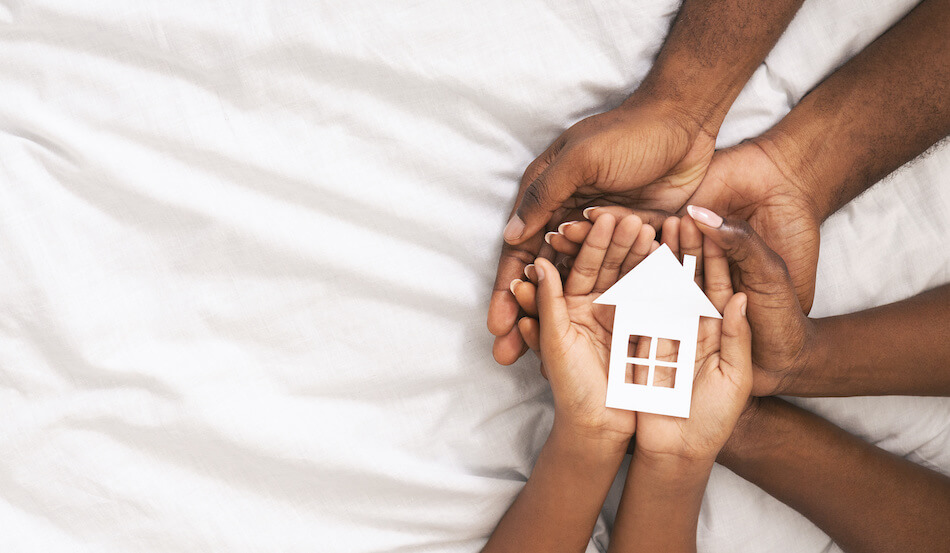 All homeowners want to make their homes as safe as possible. Yet, there are several that can go unnoticed by occupants. Maintaining high standards of home safety is an ongoing task. By keeping up with it a little every day, home hazards can be easily avoided. From preventing fires to stopping falls before they happen, home safety applies to every room in the house. Keep reading to learn about hidden home hazards that are easy to remedy.
Practice Fire Safety
It's not unusual to hear about fires in homes on the daily news, and most are the result of unextinguished cigarettes and candles, grease fires, or electrical problems. While these stories may seem scary, the causes are usually easy to avoid with a few proactive steps.
While fire extinguishers and smoke detection devices offer some level of protection, routine inspections of electric sockets and regular checks for potential gas leaks from appliances and home systems are essential aspects of prevention.
Interestingly, one common source of home fires is the result of excessive dryer lint. FEMA statistics claim that almost 3,000 home fires occur annually due to dryers being overloaded with flammable lint. Be sure to remove lint after every load that is dried to easily avoid fires. Investing in energy-efficient home upgrades can also help prevent fires caused by out-of-date, malfunctioning equipment.
Clutter Causes Trips and Falls
Trips and falls in the home are a leading cause of injuries and mainly concern seniors and young children. While accidents do happen, many fall hazards exist simply due to excessive clutter on floors and stairways. Preventing falls by getting rid of extra 'junk' lying around is easy to avoid such incidents. Even when moving into or out of a home, be sure to keep items clean and organized, taking care not to leave containers in walkways.
Furniture and Appliance Hazards
Many homeowners are surprised to learn just how easily some of those large appliances can tip over. This is a high risk for households with young children who like to climb on top of them or may get a bit rambunctious indoors. Be sure to take precautions to bolt or secure any appliances that might tip on top of occupants to prevent severe injuries. Another culprit to be concerned with is tall dressers, so consider investing in lower pieces for youngsters' rooms and areas in which they frequently play. And of course, be sure to latch ovens and keep kids away from hot stovetops.
Windows and Security
For optimal home security, windows should be routinely inspected for cracks in the glass, functionality in the latches, and integrity of the screens. Those who think screens offer extra protection might be disappointed in their ability to prevent individuals from accidentally falling from windows. Consider installing security windows with dual panes along with effective latches. It is also recommended to avoid placing furnishings near windows that might encourage climbing.
Potential Outdoor Perils
Home safety also applies to outdoor areas. This can range from cracks in sidewalks or broken decking planks to more serious concerns such as pools and home spas. It's a good idea to check for such issues seasonally, and especially after inclement weather.
Poole and hot tub coverings are the best way to avoid accidental falls into the water. Another strong defense against scary water scenarios is installing a secure fence around the perimeter of pools and spas.
Another outdoor hazard to think about is play sets such as swings and slides. Poorly maintained equipment can cause unexpected falls and injuries. Owners should also ensure that there is adequate lighting outdoors that offers additional security and allows visitors to enter and leave safely after dark.
Be Safety Ready
There's no need to live in fear. Creating a safe home is easy by staying on top of safety from day one. Homeowners should never skip inspections—hard-to-see hazards can be brought to light by the experts. Although some accidents are bound to happen, harmful scenarios can be avoided by following the steps in this article.