4 Qualities to Look For in a Home Builder: Hire the Right Contractor For Your New House
Posted by Adriano Tori on Tuesday, January 24, 2023 at 9:36:20 AM
By Adriano Tori / January 24, 2023
Comment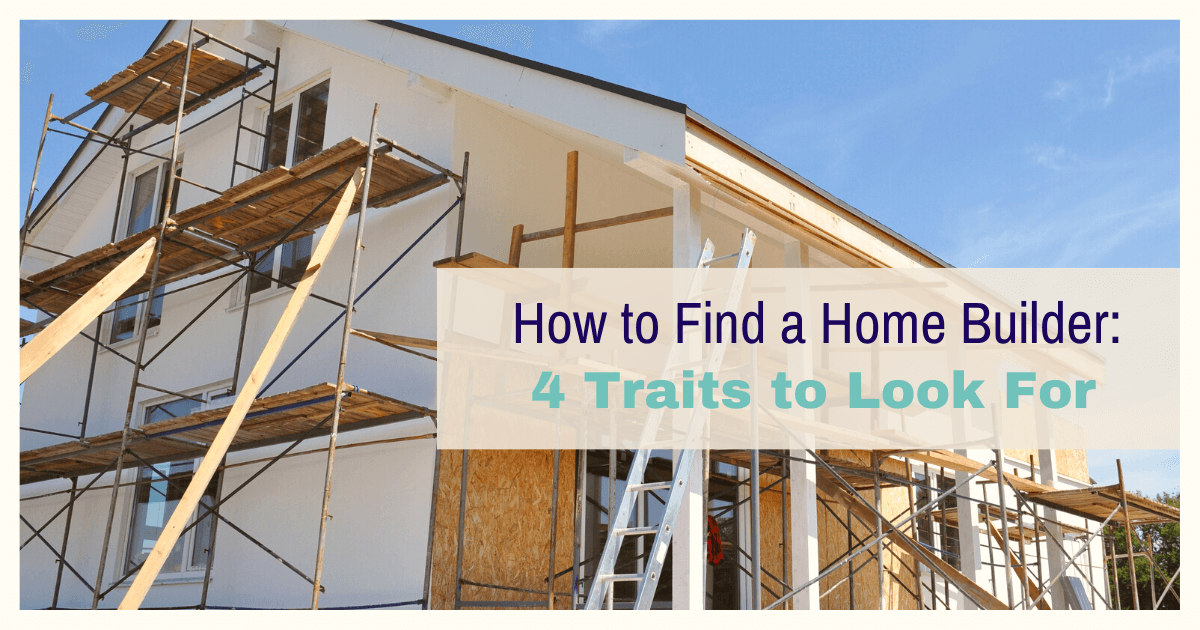 Have you been dreaming of buying a new construction home? You'll need to find the right home builder first! New construction homes come in all shapes and sizes. Whether you're looking for a custom build or a preset floor plan in a master-planned community, finding the best home builders will help make your vision a reality. Don't risk getting paired with the wrong builder. Stick to these simple signs of a good home builder and discover how to find the right one for you.
They're Transparent with You
The builder-buyer relationship is all about communication. You want someone who will always be straightforward with you. There will always be pros and cons to new construction homes, and the best builder will always be upfront and informative about these. Imagine the challenges of working with a home builder who doesn't have answers to questions about their expected timelines, what's included and what's not, references, customization, and other concerns. In that case, buyers may want to work with someone else.
The builder should be ready to answer questions regarding the new home and their previous experience. This demonstrates that they are competent and capable and can satisfy their commitments to their buyers.
It can help to have a few questions in mind before talking to a builder. This way, you can come out of the discussion with a better idea of what to expect.
Questions a new home buyer should ask:
How long have you been building custom homes?
Can we see a portfolio of finished work?
Do you help buyers choose a homesite?
What features in the home can be customized?
What happens if something breaks after we move in?
Buyers may wish to consult with their builder over email or text. This helps establish a paper trail, so there are no questions later on about what was said.
They Focus on Quality Over Quantity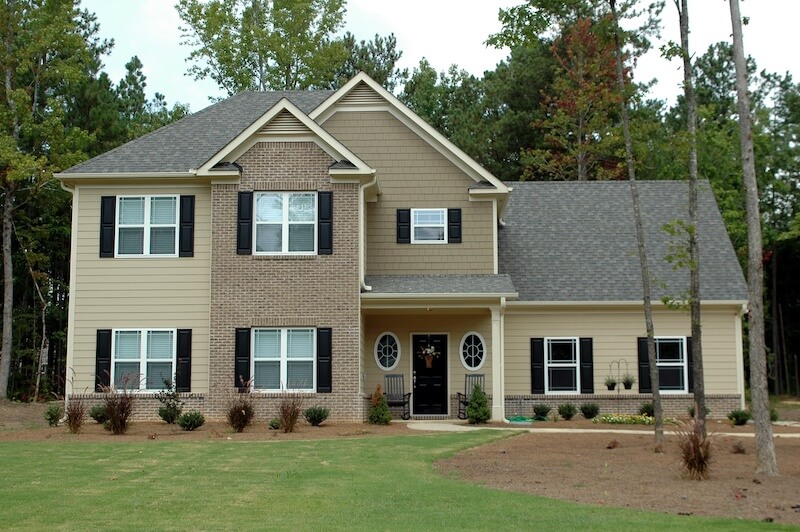 Ask the builder how many houses they complete each year. There's no "right" answer here. Ideally, their answer should indicate that they're not spreading themselves too thin.
Another way to vet a builder's quality is by evaluating the contractors they work with. Do they do all the work themselves, or do they hire a lot of contractors? Most builders will have relationships with trade partners and specialists to ensure that experts are responsible for every part of the job. But, a builder focused on completing as many projects as possible may not put enough effort into vetting the people working on the home.
Take a look at their model home and other previous builds. Pay close attention to the detail work. Consider the number of projects they complete yearly versus the builder's team size. A builder who completes a small handful of high-quality homes each year is preferable to one who completes many projects but doesn't have high standards.
All Their Paperwork Is in Order
A home builder who is conscientious about their paperwork is more likely to be trustworthy and reliable even if something unexpected happens.
They should have up-to-date and valid liability insurance and worker's compensation. Check their record with the Better Business Bureau to ensure they are in good standing. They should also be in good standing with the local homebuilders association.
Get assurances that they have all the necessary permits and licenses for the work they do on the home. This can help avoid potential problems or unexpected costs and ensure that the work is up to code and consistent with quality standards. Orderly and up-to-date paperwork shows organization and care for the details. It is also an assurance that the build will go smoothly.
Previous Customers Have Good Things to Say
Today's home buyers have more resources than ever when checking a builder's reputation. Start by looking at online reviews to confirm that people were happy with their homes.
Talking directly to previous customers can also provide a wealth of information. Ask what they liked about their experience working with this builder. Also, ask what they wish they'd known going in and what they would do differently if they started with their home today instead. Local communities often have online chat groups on platforms like Facebook and Nextdoor. These can be a great place to start when finding contacts who can provide information about the builder and their standards.
Talking to current residents of the community where the home will be built is especially informative. What was their construction experience like? Did everything happen on a reasonable timeline? Were they up-to-date on the latest sustainable construction trends?
Suppliers, lenders, and other professional partners can provide insights into the builder's character and practices. These people can inform buyers about what kind of businesspeople the builder's firm and its contractors are. They can let buyers know if this is someone they would feel comfortable referring customers to. Remember to maintain a balanced perspective when reading online reviews, and don't let one bad review rule out an otherwise qualified builder.
Find the Right Builder For Your Dream Home
A new home purchase is one of the most significant investments most people will make in their lives. Taking the necessary steps toward finding the right home builder helps you ensure you're spending your money wisely. Take the time to see who offers the best quality, assurances, and work to get a place you will be proud to call your home.
Seattle New Construction Resources
The Pros and Cons of Buying a New Construction Home - Coming Soon!