Home Selling Strategies to Help You Overcome Sellers Fatigue
Posted by Adriano Tori on Saturday, December 17, 2022 at 8:51 AM
By Adriano Tori / December 17, 2022
Comment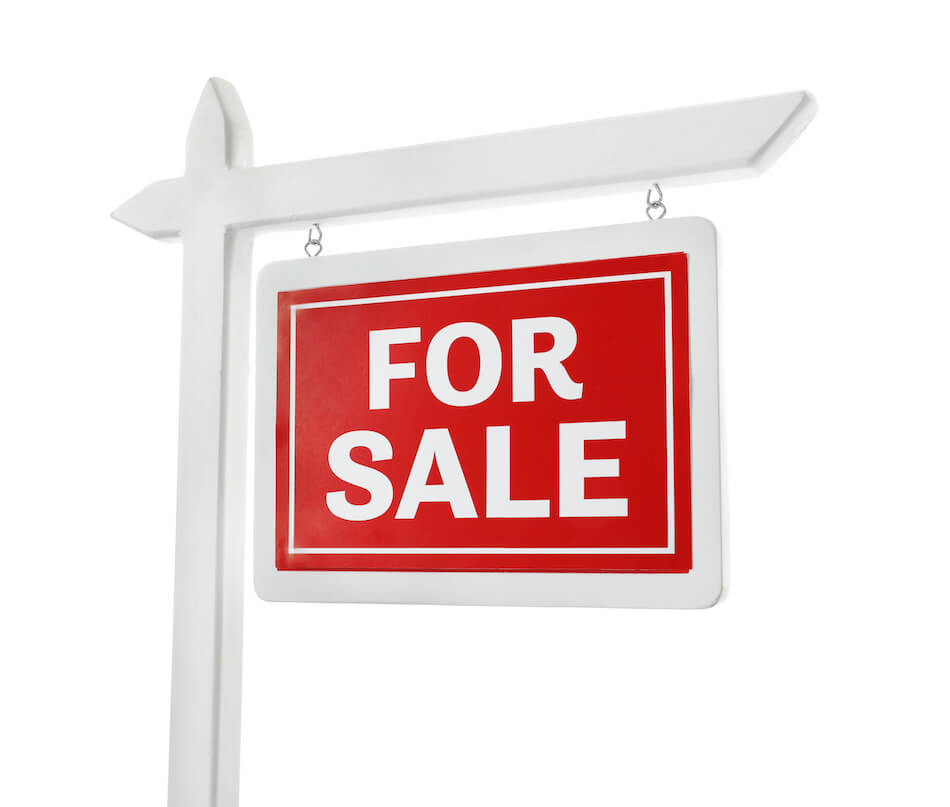 It's easy to feel burnt out when selling your house takes longer than you anticipated. When doubt strikes, it's important to reassess your strategy and find new ways to reinvigorate your home-selling efforts. A person's home is often their most valuable asset. As such, it's always worth it to commit to selling it for the right price, even when things get hard. Here are three exciting strategies you can consider to help you overcome seller fatigue.
For informational purposes only. Always consult with a licensed real estate professional before proceeding with any real estate transaction.
Complete Cosmetic Repairs
While completing cosmetic repairs on your home doesn't sound exciting to every homeowner, there is a bright side to consider. If you fix up certain things around your home before selling it, you can enjoy these valuable home improvements while still living there.
For people that are considering selling months down the road, now may be a good opportunity to knock out several looming repairs in anticipation of putting your home up for sale. Did you always want a new backsplash in your kitchen? This is a smaller repair that typically adds value to a home while also providing enjoyment to the occupants that live there.
Depending on where your home is located, it sometimes makes sense to complete as many cosmetic repairs as possible to help it stand out once it's on the market. Many homeowners with badly damaged properties don't realize how much fixing those damages can help attract more buyers.
It's common for properties dealing with code violations due to major damages to sit on the market for consecutive months. While code violations add an additional layer of complication to a home sale, it's likely still worth fixing certain problem areas throughout your home before listing it. This way, you give your house the best chance at standing out during a down market.
Post on Facebook & Social Media
Many people are surprised at how successfully Facebook can generate interest in their houses. After listing your property, consider posting about it on your personal Facebook page. It's easy to dismiss this strategy, but you'd be surprised how effective social media can be for home selling. You don't need to go viral to make a lasting impression on social media.
Social media is a great home-selling resource because not all homebuyers have their notifications set up on the MLS or Zillow. Someone may be out there that's interested but simply doesn't know about your home yet. Post about the sale of your home and make it personal. People love stories shared by others. Tie in emotion as best you can. This will encourage more people to share the post with others across the internet and within their inner circles. Posting about your property on Facebook can help you sell it faster when the market is trending down.
Invest in Digital Marketing
People shop online for everything nowadays. Real estate is no different. To help your property stand out online to prospective buyers, you need to work with real estate agents who have access to the latest digital marketing tools.
For example, 3D home tours and virtual walkthroughs are helping sellers increase engagement on their listings. Homebuyers can access your 3D virtual tour link through your Zillow or MLS listing. Here, they can become fully immersed in your home without having to drive there.
While 3D virtual tours cover the entirety of your home's interior layout, drone footage captures the breadth and depth of your property's exterior. Taking advantage of new technologies, like drones, is a huge advantage to help generate more interested buyers throughout a down market.
The better you can show off your home online, the more likely you will get better offers. Especially if your house sits on a large lot, using a drone to highlight the entire property as a whole can help get more buyers interested. For land pieces of land or homes that sit on multiple acres, drone footage is becoming more of a standard. Consider using videos from inside and from above to help your property sell when times are tough in the market.
Don't Go It Alone
Nothing exacerbates seller's fatigue faster than isolation. If you're trying to sell alone, consider working with the right team. The real estate market changes every day. By partnering with a great team, you can benefit from professional insights, proven strategies, and a shared interest in selling your home for the highest possible price. Seller's fatigue can happen to anyone. Don't let it stop you from achieving your real estate goals.
For informational purposes only. Always consult with a licensed real estate professional before proceeding with any real estate transaction.