Is Bothell, WA a Good Place to Live? Experience the Pacific Northwest at Its Finest
Posted by Adriano Tori on Tuesday, June 20, 2023 at 11:09:31 AM
By Adriano Tori / June 20, 2023
1 Comment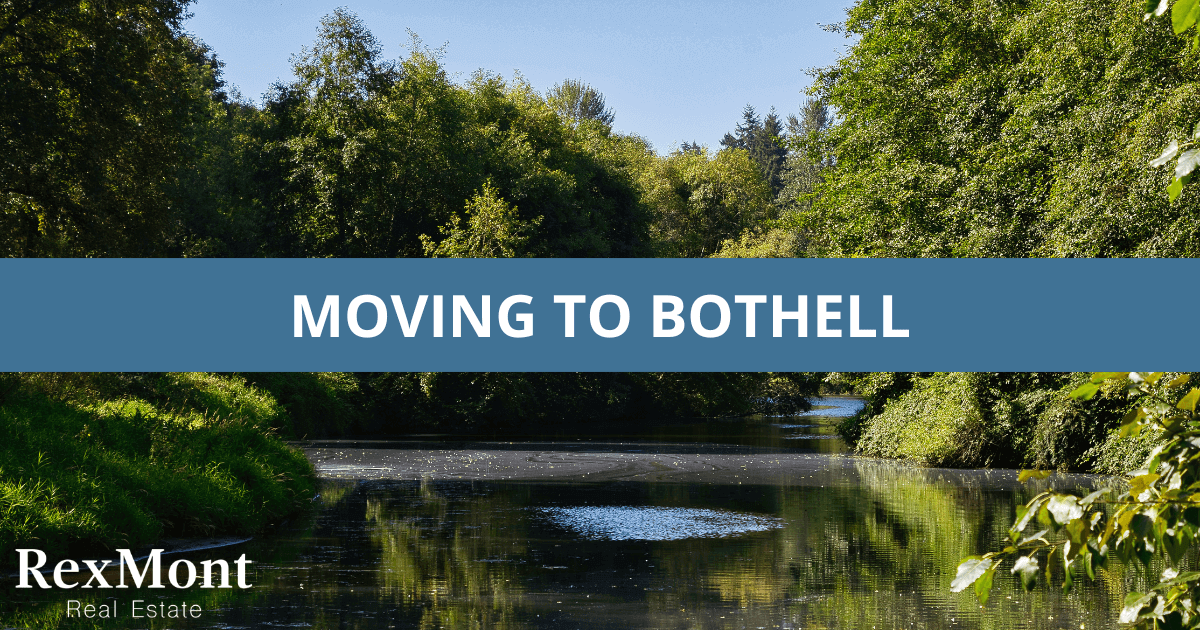 Located in the scenic Pacific Northwest less than 20 miles northeast of the city of Seattle, Bothell is a vibrant city that offers an ideal blend of natural beauty and urban convenience. With its thriving economy, picturesque surroundings, and abundant recreational opportunities, Bothell presents a compelling case for individuals looking to settle in a city that caters to their diverse needs. Whether one desires a serene lifestyle in one of Seattle's best suburbs or easy access to the bustling city center, the real estate market in Bothell, WA, provides various options to suit different preferences and lifestyles.
10 Reasons to Move to Bothell, WA
Set amid beautiful natural surroundings, including lakes, parks, mountains, and more
Growing job market anchored by tech, biotech, and healthcare firms
Variety of educational options, beginning with the Northshore School District for primary school and extending to many institutions for higher education
Revitalized downtown district featuring shops, restaurants, and entertainment venues
Easy access to Seattle, Bellevue, the city of Redmond, and more
Thriving arts and cultural scene, with art galleries, live performances, annual events, and festivals
Range of recreational opportunities like sports fields, golf courses, and community centers
Plentiful wineries and breweries to experience
Diversity of housing options, from luxury homes to apartments and condos
Community emphasis on health and wellness, with a range of fitness centers, yoga studios, and wellness programs
Cost of Living in Bothell
Homebuyers considering the area should know that the cost of living in Bothell is higher than the national average. The primary reason for this is the housing costs, which can be up to 60% more than the national average. That being said, however, the cost of living in Seattle is comparable—if not slightly more expensive—than in Bothell.
Homes for sale in Bothell list for a median price in the mid-$900s, while 900-square-foot apartment rentals average about $2,200; for comparison, homes for sale in King County as a whole list for a median price of almost $1.1 million. Bothell condos list for a median price in the high $700s.
Monthly expenses for a single person living in Bothell are estimated to be about $2,600, while a family of four should expect to pay close to $6,200.
Bothell Job Market
The job market in Bothell is thriving, with many popular industries taking advantage of the area's offerings. The Northshore School District, AT&T Mobile, and the University of Washington-Bothell are just a few prominent employers in the area.
Moreover, many corporate offices and headquarters of companies like AGC Biologics, Seagen, Lockheed Martin, and Lundbeck are based in the region.
Popular Industries in the Area
Heading to Bothell means access to various industries, from tech and manufacturing to healthcare and retail. The city offers many job opportunities in these and other industries in addition to the massive amount of jobs in Seattle. Employers in the area also provide competitive wages and benefits to employees, making it an attractive place to work.
Things to Do in Bothell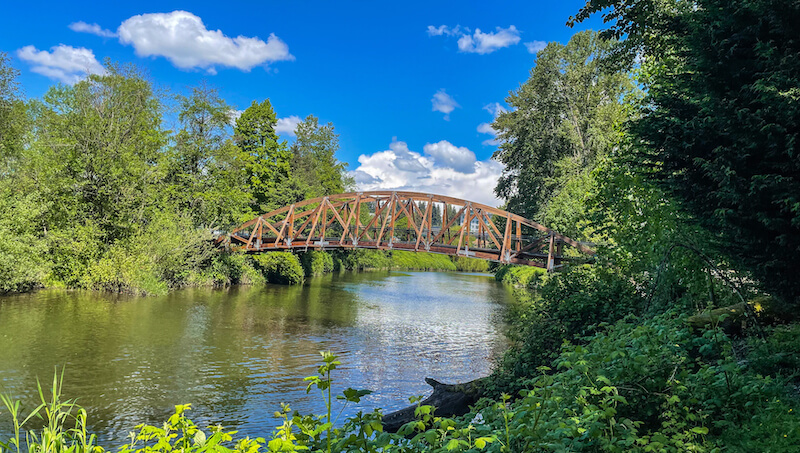 Bothell is an exciting place to live and visit, with various outdoor activities, local attractions, restaurants, and nightlife. From kayaking the Sammamish River to exploring the historic downtown area, there is something for everyone in Bothell. Whether you're looking for a meal at one of the many restaurants or want to explore the nightlife, Bothell has plenty to offer.
Outdoor Activities
Bothell's park system spans 400 acres, with 265 acres dedicated to open spaces and 135 acres designated as active parklands. The city has 26 parks and hosts an extensive network of regional trails, and Kirkland's best hiking trails are right next door. Visitors can enjoy riveting views of rivers, streams, and wetlands along these trails. There are also two historic cemeteries and two historic buildings within the park system.
Further, numerous play areas feature picnic spots, playgrounds, sports courts, and other outdoor facilities. The park system includes synthetic turf and grass sports fields, picnic shelters, an amphitheater, and restroom facilities. The Sammamish River and Burke Gilman Trails, managed by King County Natural Resources, also run through Bothell along the Sammamish River.
Furthermore, King County Parks provides a vast network of 175 miles of regional trails, catering to activities like cycling, walking, rollerblading, and other non-motorized uses. There are also over 26 natural area parks in suburban and rural areas of the county, offering a network of backcountry trails spanning 215 miles. The trails provide year-round accessibility for hiking, trail running, mountain biking, and horseback riding, showcasing the stunning landscapes of the Pacific Northwest.
Local Attractions
Visitors can explore the Bothell Historical Museum, which showcases the area's rich history and is open every Sunday from April to October. For those looking for a change of pace, Downtown Seattle and the attractions in the city of Monroe are quick, 20-minute drives away.
With so much to do, Bothell is the perfect place to explore and discover all the Seattle metropolitan region offers.
Restaurants & Nightlife
Bothell is home to a variety of restaurants and nightlife spots. After exploring the local attractions, visitors and residents can enjoy a night out on the town. From casual eateries to upscale restaurants, there's something for everyone. Visitors can check out the local pubs and bars for a casual night out; for brunch and a high-quality, locally-sourced meal, The Cottage is a top option in Bothell. Thrasher's Corner Sports Pub offers a variety of craft beers and pub food, while The Hop and Hound offers a wide selection of craft beers and ciders.
For a wider selection of upscale dining experiences, the nearby city of Bellevue and Seattle both have plentiful options. For a unique experience, visitors can check out the Bothell Farmers' Market, which offers a variety of local produce, artisanal foods, and live music.
Bothell Climate
Residents love Bothell's comfortable summer days and cold winter nights, where the temperature swings from 37°F to 77°F, and the wet season lasts 6.7 months. The warm season in Bothell lasts for an average of 2.8 months, from June 22–September 15, when the average daily high temperature is above 71°F. August is the warmest month in Bothell, with an average high temperature of 76°F and a low temperature of 58°F.
The cool season lasts 3.6 months, from November 13–March 1, with an average daily high temperature below 52°F. December is the coldest month, with an average low temperature of 38°F and a high temperature of 46°F. The snowy period in Bothell between December and January has an average snowfall of at least 1.0 inches within a sliding 31-day period. November sees the highest number of wet days in Bothell.
Overall, Bothell experiences short and pleasant summers with some clouds, while the winters are characterized by cool and damp conditions with mostly cloudy skies. Depending on your preference, you can experience Bothell's warm days and cold nights at any time of the year.
Traffic in Bothell
Bothell is easily accessible to Kirkland and Seattle, and many commuting tips for those driving in Kirkland apply to Bothell, too. Driving to Kirkland takes around 12 minutes, while driving to Seattle takes about 25 minutes; the average travel time for commuting in Bothell is 32 minutes.
Alternative Routes
No matter where you're coming from, plenty of alternative routes can get you to Bothell. Interstate 405, State Route 522, State Route 524, and State Route 527 are all highways that provide access to the city. Interstate 405 is a significant freeway that bypasses Seattle, while State Route 522 connects to Seattle and Monroe. State Route 524 runs west to Lynnwood and east to Maltby, and State Route 527, also known as the Bothell-Everett Highway, connects Bothell to Mill Creek and Everett.
Bothell Public Transportation
With King County Metro, Sound Transit, and Community Transit providing transit services, living in Bothell offers commuters plenty of convenient public transportation options. The S3 Stride Line connects Bothell to the Link light rail at Shoreline South/148th and the S2 line in Bothell. The SR 522/I-405 Transit Hub is a major intersection for the S2 and S3 lines, and Sound Transit is expanding parking facilities in Kenmore, Bothell, and Lake Forest Park.
Public transportation in Bothell is reliable and efficient. Metro buses, Sounder trains, and Link light rail offer affordable fares and quick travel times. The S3 Stride Line connects Bothell to the Link light rail at Shoreline South/148th for easy access to the greater Seattle area. Additionally, Community Transit provides service to the SR 522/I-405 Transit Hub, a major intersection for the S2 and S3 lines.
Sound Transit is responsible for constructing and operating regional transit services, and they are currently expanding parking facilities in the city of Kenmore, Bothell, and the Lake Forest Park area. The S3 Stride Line is designed to cater to the expanding communities in the northern Lake Washington region and provides convenient connections for commuters.
Schools in Bothell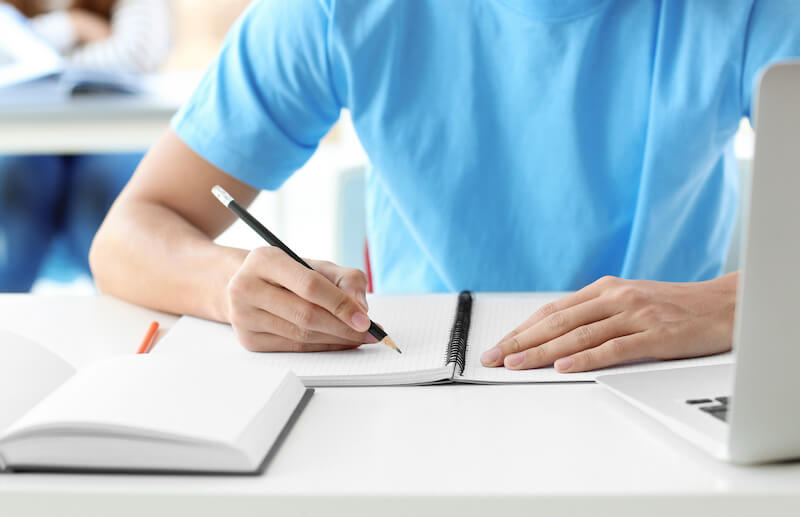 Bothell residents are served by the Northshore School District, which is headquartered in the city. The district also educates students from nearby communities like the city of Woodinville, the North Creek area, Kenmore, and more.
Colleges and universities like Cascadia College, Edmonds College, UW Bothell, Everett Community College, and Shoreline Community College are all near Bothell. Cascadia College is a two-year public college located in Bothell, WA. It offers a variety of educational opportunities for students, including associate degree and certificate programs.
Edmonds College is a community college located in the nearby city of Lynnwood, just a few miles from Bothell. It provides various educational opportunities, including associate degrees and transfer programs.
UW Bothell is part of the University of Washington system and offers students a range of undergraduate and graduate degree programs.
Everett Community College is a two-year public college located in the city of Everett, just a few miles from Bothell. It provides various educational programs and services, including certificate and degree programs.
Shoreline Community College is a two-year public college located in Seattle. It offers a range of educational opportunities to students, including associate degrees and certificate programs.
Plenty to Offer in Bothell
Bothell presents an appealing prospect for those considering relocation. With its thriving real estate market, natural beauty, and proximity to urban amenities, this city provides a unique combination of convenience and tranquility. From charming suburban homes to modern downtown apartments to Bothell's luxury homes, homebuyers can capitalize on diverse housing options. Furthermore, the city's strong economy and abundant recreational activities make it an attractive choice for many residents. Whether seeking a change of scenery or a fresh start, Bothell stands out as an alluring destination in real estate and beyond.