4 New Home Ideas to Add Character to New Construction Houses
Posted by Adriano Tori on Thursday, January 26, 2023 at 11:27 AM
By Adriano Tori / January 26, 2023
Comment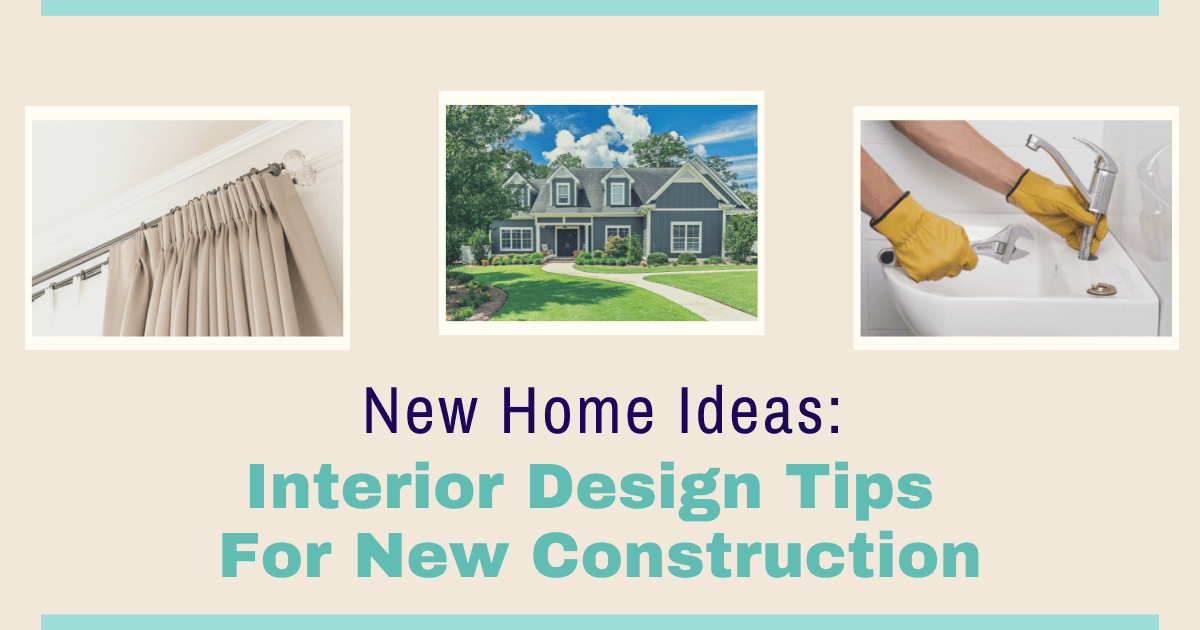 A new construction home can be an exciting opportunity for buyers. They get a virtually blank slate that they can turn into a home that features their unique style. With this opportunity comes many decisions, which buyers may find a little overwhelming. Sometimes, there are no limits on options. When people have to make dozens of small choices about a home, they may not even know where to start. With this information, buyers will know the areas they need to cover to decorate their new construction homes.
Don't Be Afraid to Step Outside the Builder's Catalog
Most builders have a typical selection of colors and finishes that buyers can choose from. Even people building a custom home may browse through the builder's catalog of options to get ideas. Builders usually designate specific timelines for these decisions. For construction types that do not involve a lot of customization, the builder may preselect finishes and trims, with one or two options that the buyer can select to upgrade.
Although going with the builder's choice is easy, buyers should not necessarily feel restricted by it, just like they shouldn't hesitate to break the traditional rules of home design. If buyers are not enamored with the standard option, they have a few things they can do:
Pay for the upgrade through the builder
Ask the builder to consider accepting the buyer's preferences
Plan to upgrade independently before moving in
Keep the standard option to replace it within the first few years
The wisdom of builder upgrades depends on the item and the cost. For example, replacing the electrical system after the fact could be much more expensive and impractical. By comparison, swapping out faucets in the bathroom might be relatively quick and inexpensive.
Stay On Top of Your Moving Plans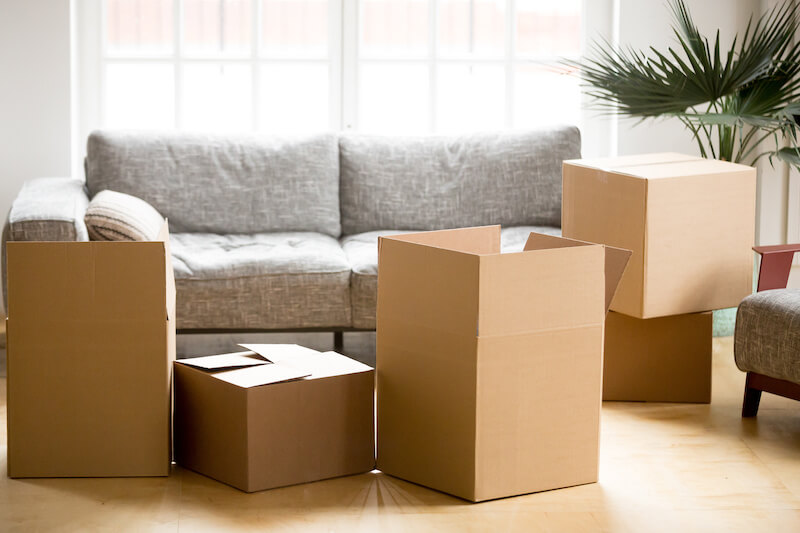 When monitoring the home's construction and preparing to move, buyers must also consider what they will need for furniture. The good news is that buyers do not have to address all the furniture needs in the home at once. It is perfectly reasonable to initially plan to occupy a handful of high-use rooms and take time to furnish other rooms within the first year. Premade furniture may be ready to ship within a week or two of purchase. Custom-built furniture could take up to six months or more, depending on the builder and the season.
When determining how to prioritize, buyers should first focus on the most critical needs. This does not necessarily require buying all new furniture. For example, someone buying a home with four bedrooms may need two new beds for the occupants of those rooms. As a general rule, bedrooms are a high priority, followed by general living spaces, bathrooms, and the kitchen. Before purchasing individual pieces of furniture, buyers should confirm measurements. That way, they can be sure that each item will fit in the room without overcrowding.
How Long Should You Wait to Paint a New Construction Home?
As a general rule, experts suggest that buyers wait one or two years to paint the interior of a new construction home. The premise behind this recommendation is that the structure is very new and will need time to settle. Painting months after filling the rooms with furniture can be inconvenient, but it can minimize the likelihood of immediate damage that makes the room look older.
Buyers can paint the home before they move in; in some cases, it is necessary. However, homeowners should remember that early painting increases the likelihood of cracking or visible nail holes as the building settles. They may need to touch up the paint or add a new coat within the first few years.
In addition, waiting to paint the home can give owners time to be sure of the color scheme. It is often harder to tell what the lighting will be like in a particular room when the building does not yet exist. The ability to spend an extended amount of time in the room can provide validation for a darker or lighter color selection.
Don't Leave Your Walls and Windows Bare
Often, a new construction home looks plain and bare at the beginning. The walls may all be the same neutral color, with identical flooring, making it difficult to distinguish from one room to the next. A blank slate can be daunting at first, but it offers a fantastic opportunity for buyers. They can add their own style to the space from the very beginning. Customizing a space to make it feel personal and unique can take some research and trial and error.
Although buyers typically spend a fair amount of time planning the space's furnishings, they should also consider the walls. Choosing paint colors and wall decor are great ways to add personality to a space without cluttering the floor. For example, homeowners could paint a bold color on an accent wall in a room without an obvious focal point to draw the eye to the right place. They could also install an interesting chandelier or a series of wall sconces to create the right ambiance. These combinations, particularly with framed paintings or family pictures, could easily make the room feel more like home.
How to Start Decorating Your New Construction Home
There are pros and cons to buying a new construction home, but thanks to their blank slates, decorating them can start before the building process is complete. Buyers can brainstorm colors and styles they want to put in each room, even if they wait to make final choices until they move in. Fortunately, designing a home is a long-term process. Buyers have years to determine what works and what they want to change. By considering these aspects, they can feel more confident about their plans to move in and make the home truly theirs.
Seattle New Construction Resources
The Pros and Cons of Buying a New Construction Home - Coming Soon!