Jobs in Seattle: 2023 Work Opportunities & Economic Guide
Posted by Adriano Tori on Thursday, December 15, 2022 at 1:40 PM
By Adriano Tori / December 15, 2022
Comment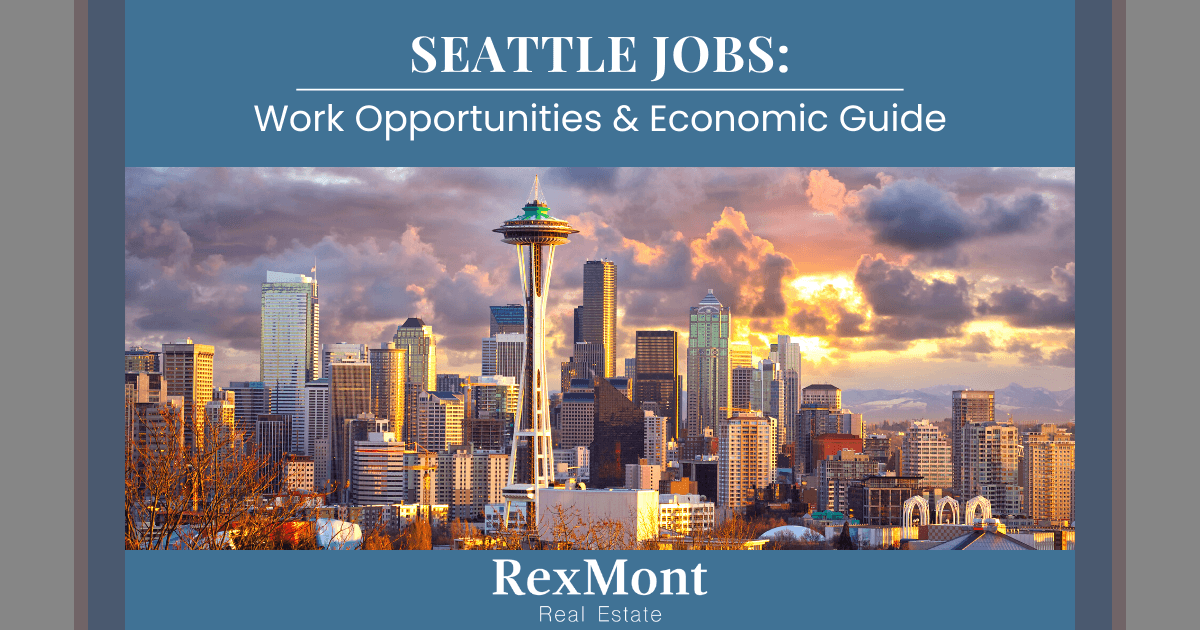 Seattle, Washington, has a long history of population growth, including a 21% expansion since 2010. The population is about 737,015, but the metro area has more than four million residents.
As one of the fastest-growing communities in the U.S., the city of Seattle is home to many industries. Plenty of opportunities exist for careers and entrepreneurial prospects. Keep reading to learn about the economy in Seattle, Washington.
Seattle's Top Employers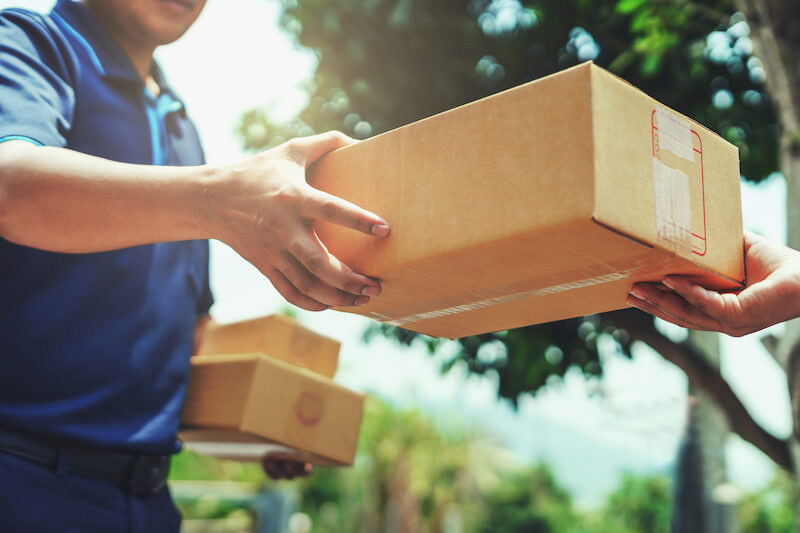 Seattle is among the fastest-growing cities in the country for a reason, boasting one of the busiest ports in the nation and headquarters for several well-known corporations. One of the largest corporations in the world, Amazon has its headquarters in Seattle. The company has nearly one million global employees, but many administrative operations are local.
Coffee lovers may be happy to know that Seattle is also the home of Starbucks. With more than 380,000 employees worldwide, the coffee house chain had around $29 billion in revenue in 2021.
Department store chain Nordstrom is a third major company with local headquarters. More than a century old, the enterprise has around 74,000 employees.
IT consulting and services company Avanade is another locally based company, providing everything from artificial intelligence to digital transformations with around 30,000 staff.
One of the largest schools in the nation, the University of Washington boasts nearly 50,000 students at both the undergraduate and graduate levels. Professional educators may join the more than 5,800 academic staff or become one of the 16,000 administrative workers.
Another non-commercial employer in the area is the King County government. As the seat of the county government, Seattle has around 6,000 employees working for King County. New residents will find a wide variety of positions available, including emergency workers, environmental professionals, and law enforcement staff.
Additional Large Companies in Seattle
Alaska Airlines
Expeditors
Colliers International
SSA Marine
Carrix
Acg Seattle
Trident Seafoods
Seattle Economy Facts & Figures
In addition to the ability to get a job, Seattle is a great place to live for other reasons. In part because of its growing tech center, Seattle is now the 10th largest regional economy in the U.S. The gross domestic product approaching $400 billion provides plenty of entrepreneurial options, and the local economy is growing by more than 5%.
Future job growth projections in Seattle are estimated at around 43.81%, larger than the 33.51% expected for the entire country. Household income is also higher in Seattle than the U.S. average at $80,000 vs. $58,000. Workers will enjoy average annual salaries of around $44,000, versus the U.S. average of $29,000.
Seattle residents and visitors pay a sales tax rate of 10.1%, higher than the national standard of 7.3%. However, because the city has no income tax, employees will save the 4.3% they would pay in the average community.
Those interested in purchasing a home can expect a median price of $851,000, higher than $292,0000 nationwide. Home appreciation rates over the last decade reached 132.4%, meaning Seattle real estate should remain a good investment.
Of the more than two million Seattle area occupations, the largest number of workers do office work or administrative support. The mean salary for these positions is $48,000. Not surprisingly, given the tech focus, the highest wages outside management are found in the computer and math fields ($121,000) and software development ($134,000).
The current unemployment rate in Seattle is only 4.8%, significantly lower than the national rate of 6%.
Seattle Industries
While Seattle is an excellent place for technology, it also has several other key industries, including:
Clean Tech
Manufacturing & Maritime
Health & Life Sciences
Information Technology
Additionally, significant opportunities exist within the clean technologies sector. The field includes everything from solar panel manufacturing and installation to research and development around pollution reduction.
Historically, the city's manufacturing and transportation industries are sustained by the presence of the Seattle area docks. Marine cargo facilities employ more than 58,000 people and contribute more than $12 billion to Seattle's economy.
Finally, Seattle's health and life sciences industry includes everything from research centers to area hospitals and clinics. More than 850 companies in the Seattle area are focused on the information technologies sector. They provide paychecks for more than 18,000 workers and contribute $3.5 billion.
Top Industries in Seattle
Professional, Scientific, & Technical Services
Retail Trade
Health Care & Social Assistance
Educational Services
Manufacturing
Accommodation & Food Services
Information
Discover What Seattle Offers
Seattle has experienced more than a century of consistent growth for a reason. The city is a great place to live, with plenty of green space and a commitment to environment-friendly development. However, Seattle's focus on technologies and research means its local economy is poised to remain strong.