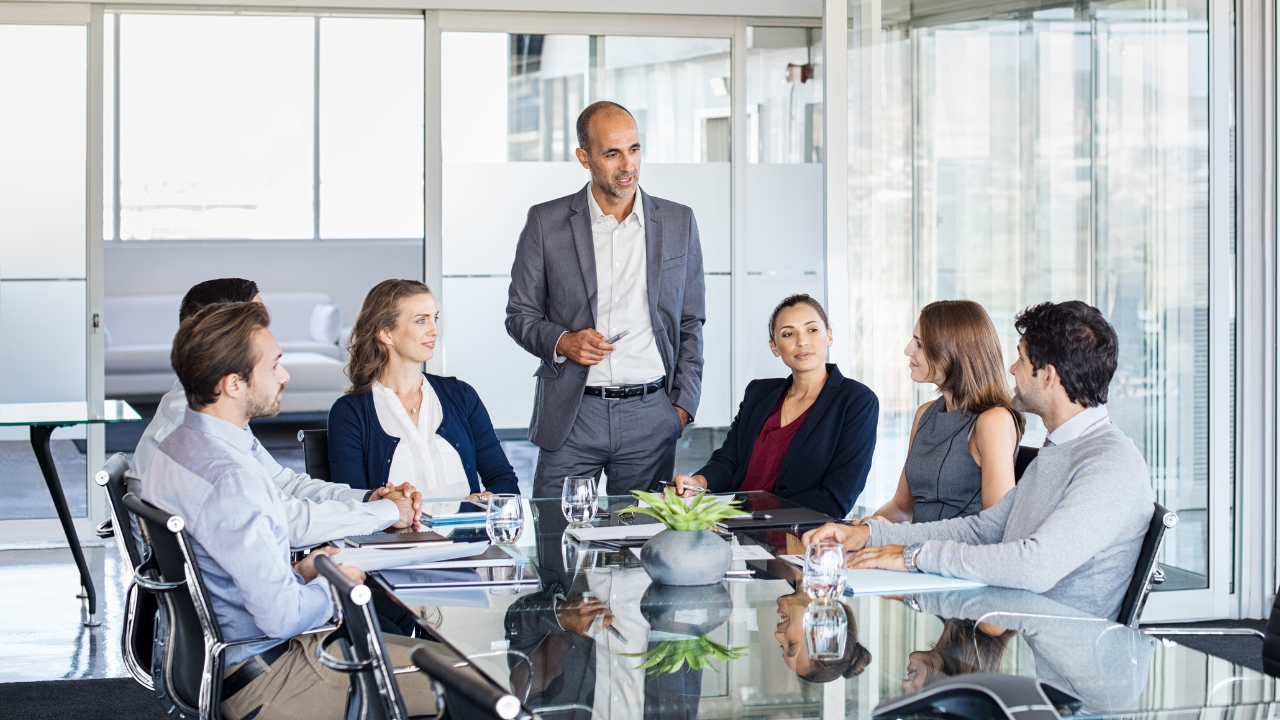 Are you ready to take your real estate career to new heights and be a crucial part of our RexMont family? The Associate Agent Roadmap is your pathway to success, designed exclusively for talented individuals like you who already have a solid understanding of the RexMont Culture, Policies, Process, in supporting home buyers, sellers, and investors.
We know you're not just looking for any job; you're seeking a fulfilling opportunity where you can thrive as an active team player, contributing to our shared vision. At RexMont, we believe that when we work together, incredible things happen!
As an Associate Agent, you'll experience the best of both worlds – the freedom to be an independent go-getter and the joy of collaborating with a supportive team that's always by your side.
Here are the qualifications for this exciting journey:
Empowering Achievements: We're here to cheer you on as you transition from a Partner Agent to an Associate Agent. Achieving six closed transactions over six months where four of those transactions are to be RexMont assigned leads.
Unleash Your Potential: We're passionate about your growth! Throughout the roadmap, you'll earn the prestigious RexMont Sales, Expertise & Transaction Management Certificates, empowering you with top-notch skills that set you apart from the rest.
A Stable Work Environment: We understand that work-life balance is essential. As an Associate Agent, you'll enjoy the stability you need, along with countless opportunities for personal and professional development as a high achiever.
Building Trust Together: At RexMont, trust is at the heart of everything we do. We believe in nurturing a culture where you can flourish, and we value your unwavering commitment to upholding RexMont's policies and processes with both our operations team and our cherished clients. As you transition to the Associate Agent role, this dedication to excellence becomes the very foundation of our collaborative journey. Together, we'll foster an environment where trust thrives, and together, we agree to standards for exceptional service and client satisfaction.
Must have a valid Real Estate License!
To obtain your license, sign up for your Washington Real Estate License course here
RexMont Associate Agents are at the core of our organization's success, bringing their own unique experiences while being empowered by a structured and supportive team. With a commitment to providing the best services, our Associate Agents deliver outstanding results for our clients, and team, solidifying RexMont's reputation as a leader in the real estate industry
Responsibilities:
Qualify prospects
Show homes to buyers and help them find their dream home
Self-reliant and able to properly manage one's own time
Negotiate contracts to closing
Respond to all customer requests promptly and efficiently
Establish and nourish new relationships with prospects
Maintain a clear and clean pipeline of weekly leads in the CRM that can be observed and understood by the Sales Manager
Coordinate with Sales Manager on new ways to attract clients and clear any blockers of the process
Follow up extensively with leads over prolonged periods of time
Understand, meet and exceed targets, key performance indicators (KPIs), and critical success factors
Available M-F to hit call target, email nurture, and prospect if need be
Ideally, rotate AM/PM shifts to vary outreach times
Attend weekly huddle sessions with Sales Manager
Additional Qualifications:
• Must have a valid Real Estate License
• Be a team player who thrives in bringing results for our clients
• Strong communication skills with the ability to set and close appointments over the phone
• Willingness to learn new tools, systems, and technologies
• Strong ability to communicate through both forms of oral and written communication
• Possess ability to connect with a variety of personalities
• self motivated
• Professional in attitude and appearance
• Strong work ethic and desire to grow professionally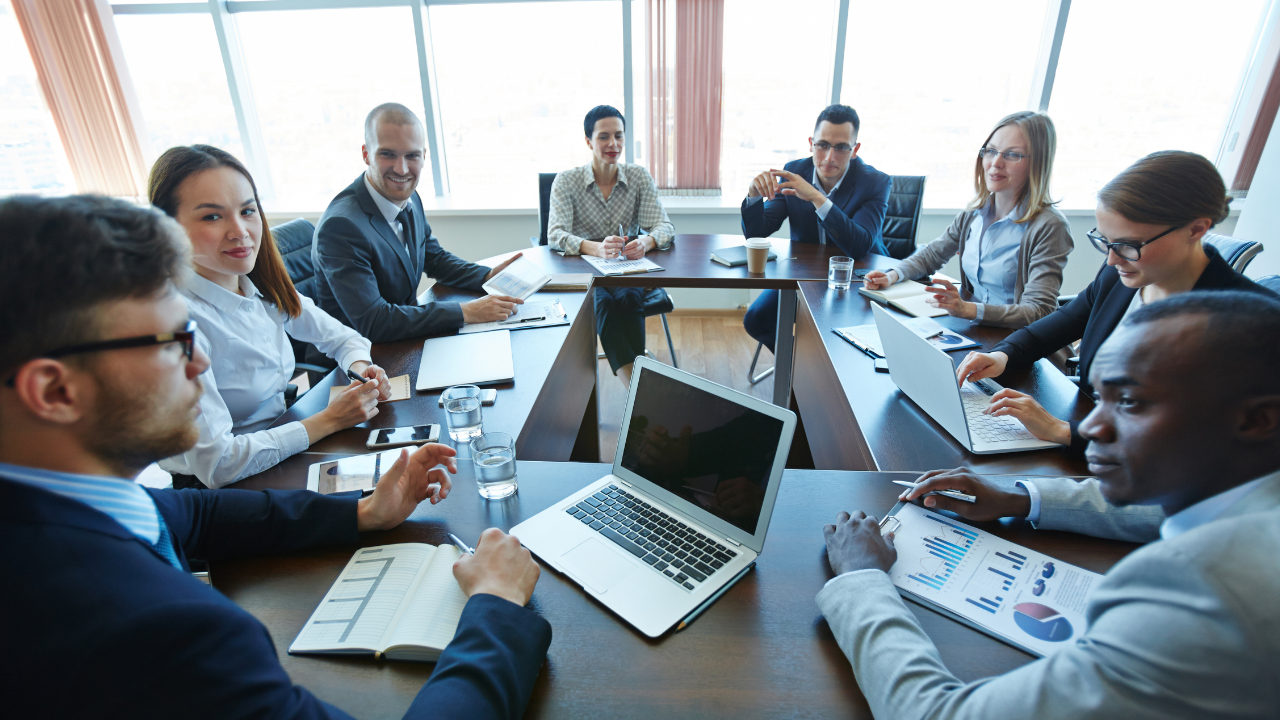 About Rexmont Real Estate
RexMont is one of the largest and most respected real estate firms in the greater Seattle area with over $700M in real estate sold. Our success comes down to the training, support, and leads that we provide our team of partner agents.
We believe that any partner agent with the right attitude and work ethic can get the skills and knowledge required to reach their production goals while being part of a great community of agents
Interested in becoming a RexMont Associate Agent? Apply here