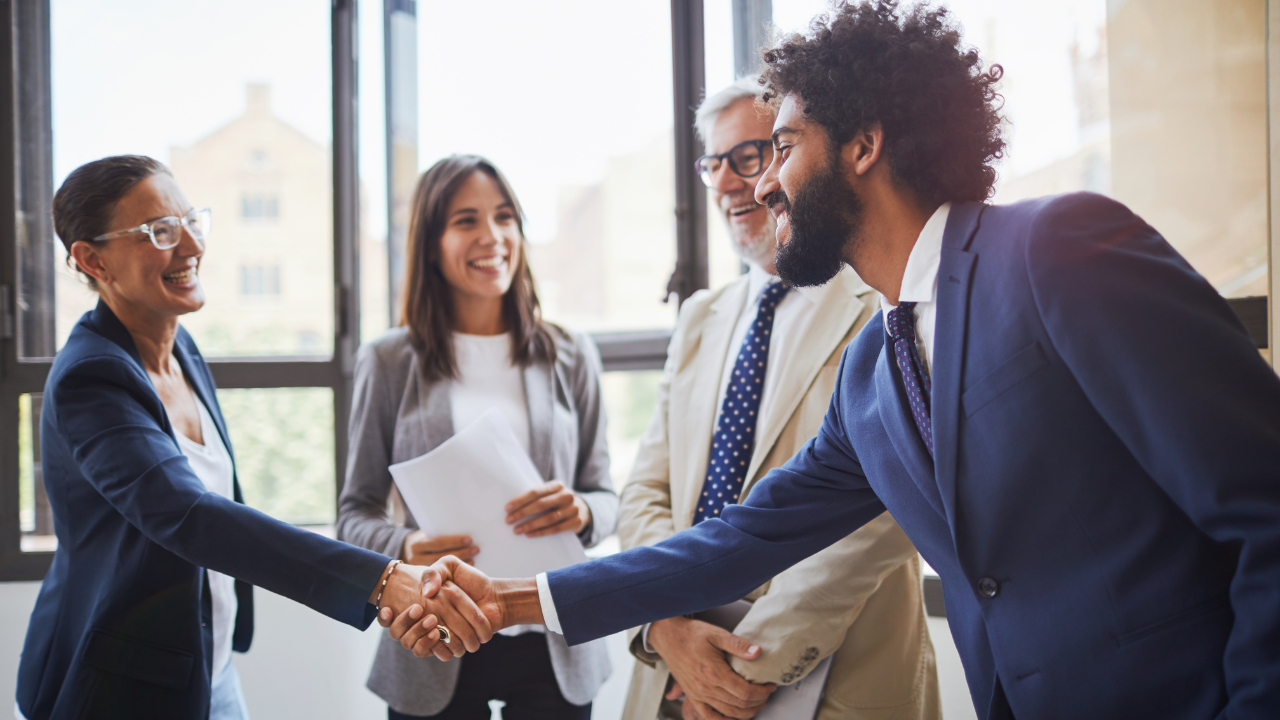 Work with the most 5 star reviewed real estate organization in Greater Seattle.
RexMont Associate Agents are a vital part of our organization, bringing a wealth of experience before they join us. Once they become a part of the RexMont family, they are integral members of a highly structured team. Our team supports them through various aspects of their career, from transaction coordination to client concierge services, and provides extensive training in sales and leadership. In turn, our Associate Agents give back to the team by leveraging their expertise to deliver outstanding results for their clients and our organization.
Experienced Agents, Valuable Assets: At RexMont, we value the diverse experiences our Associate Agents bring to the table. Before joining our team, these agents already possess a degree of industry expertise and knowledge. This background enriches our organization, fostering a collaborative environment where seasoned professionals can thrive.

A Structured Team Approach: Once onboard, RexMont Associate Agents become an integral part of a well-organized team. This team-based approach ensures that every agent has the necessary support and resources to excel in their roles. The collaborative atmosphere enables agents to learn from one another, share best practices, and grow both personally and professionally.

Comprehensive Support Services: RexMont is committed to nurturing our Associate Agents' growth by providing a wide range of support services. Our team assists with transaction coordination, making sure that every step of the process is seamless for clients. Additionally, our client concierge services ensure that clients receive top-notch attention and care throughout their journey with us.

Empowering Sales and Leadership Training: We recognize the importance of continuous learning in the real estate industry. Our Associate Agents benefit from comprehensive sales and leadership training programs. These initiatives equip them with the skills and confidence needed to exceed client expectations and stay ahead of market trends.

The Synergy of Contribution: As Associate Agents receive support and training from the team, they reciprocate by delivering exceptional results for their clients. This mutual exchange creates a positive feedback loop, fostering a culture of excellence and client satisfaction.


Must have a valid Real Estate License!
To obtain your license, sign up for your Washington Real Estate License course here
RexMont Associate Agents are at the core of our organization's success, bringing their own unique experiences while being empowered by a structured and supportive team. With a commitment to providing the best services, our Associate Agents deliver outstanding results for our clients, and team, solidifying RexMont's reputation as a leader in the real estate industry
As a RexMont Associate agent, you have access to the following:
100+ Qualified leads
Sales & leadership training
Transaction coordination & concierge support
Beautiful office space accessible 24/7
Marketing support
Cutting edge technology
Brand awareness
Roadmap generating consistency in your closings
Responsibilities:
Qualify prospects
Show homes to buyers and help them find their dream home
Self-reliant and able to properly manage one's own time
Negotiate contracts to closing
Respond to all customer requests promptly and efficiently
Establish and nourish new relationships with prospects
Maintain a clear and clean pipeline of weekly leads in the CRM that can be observed and understood by the Sales Manager
Coordinate with Sales Manager on new ways to attract clients and clear any blockers of the process
Follow up extensively with leads over prolonged periods of time
Understand, meet and exceed targets, key performance indicators (KPIs), and critical success factors
Available M-F to hit call target, email nurture, and prospect if need be
Ideally, rotate AM/PM shifts to vary outreach times
Attend weekly huddle sessions with Sales Manager
Qualifications:
• Must have a valid Real Estate License
• Be a team player who thrives in bringing results for our clients
• Strong communication skills with the ability to set and close appointments over the phone
• Willingness to learn new tools, systems, and technologies
• Strong ability to communicate through both forms of oral and written communication
• Possess ability to connect with a variety of personalities
• self motivated
• Professional in attitude and appearance
• Strong work ethic and desire to grow professionally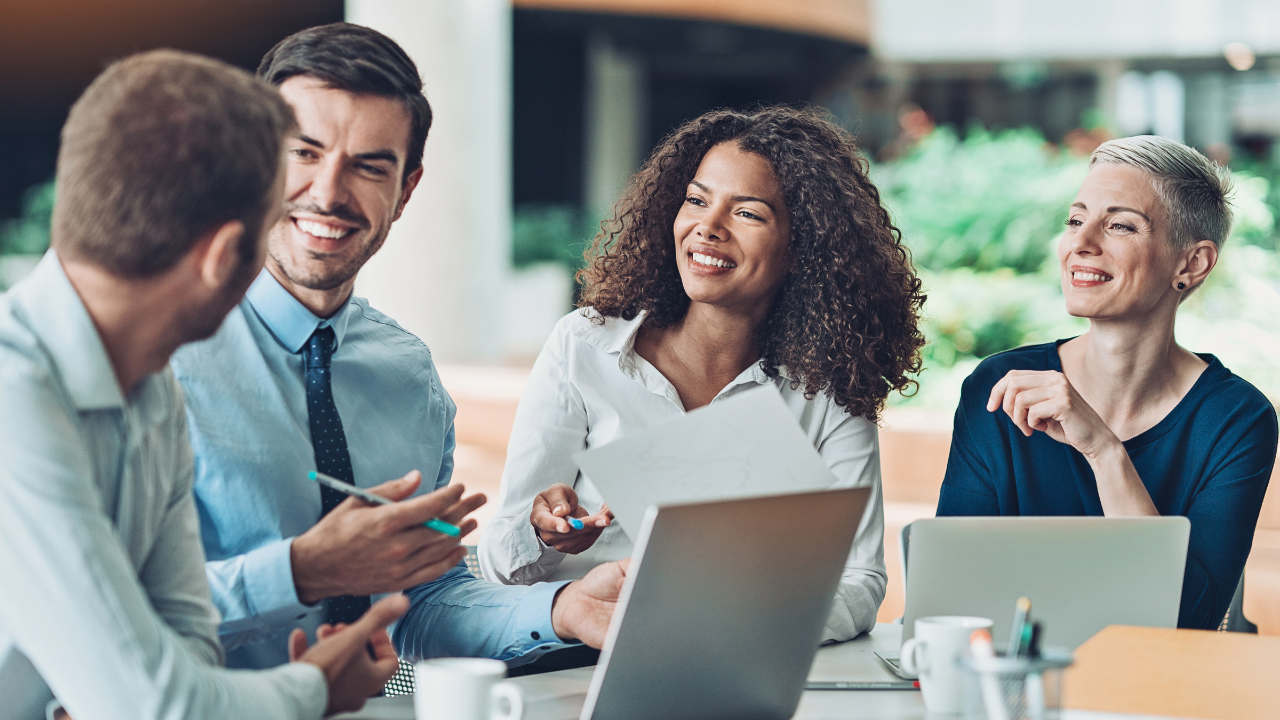 RexMont Real Estate Compensation + Benefits
Greater Seattle First Year Salary Ranges $55k-65K
Bonuses per closed transaction.
The higher your quarterly transaction volume, the higher the bonuses.
Salary increase reviews based on consistent quarterly performance
Monthly mileage allowance
401k Matching Contribution
Paid time off
Health insurance enrollment
nwmls covered
Continuing education allowance
Seattle King County Board Realtor Dues covered
Transactions
Greater Seattle Agents close 18 transactions on average in their first year
Total compensation in first year:
$88,000
Total compensation after your 3rd year:
$205,000 +
Recurring Dues & Other:
*You'll be required to pay for your license renewal and maintain it in good standing!
About Rexmont Real Estate
RexMont is one of the largest and most respected real estate firms in the greater Seattle area with over $700M in real estate sold. Our success comes down to the training, support, and leads that we provide our team of partner agents.
We believe that any partner agent with the right attitude and work ethic can get the skills and knowledge required to reach their production goals while being part of a great community of agents
Interested in becoming a RexMont Associate Agent? Apply here