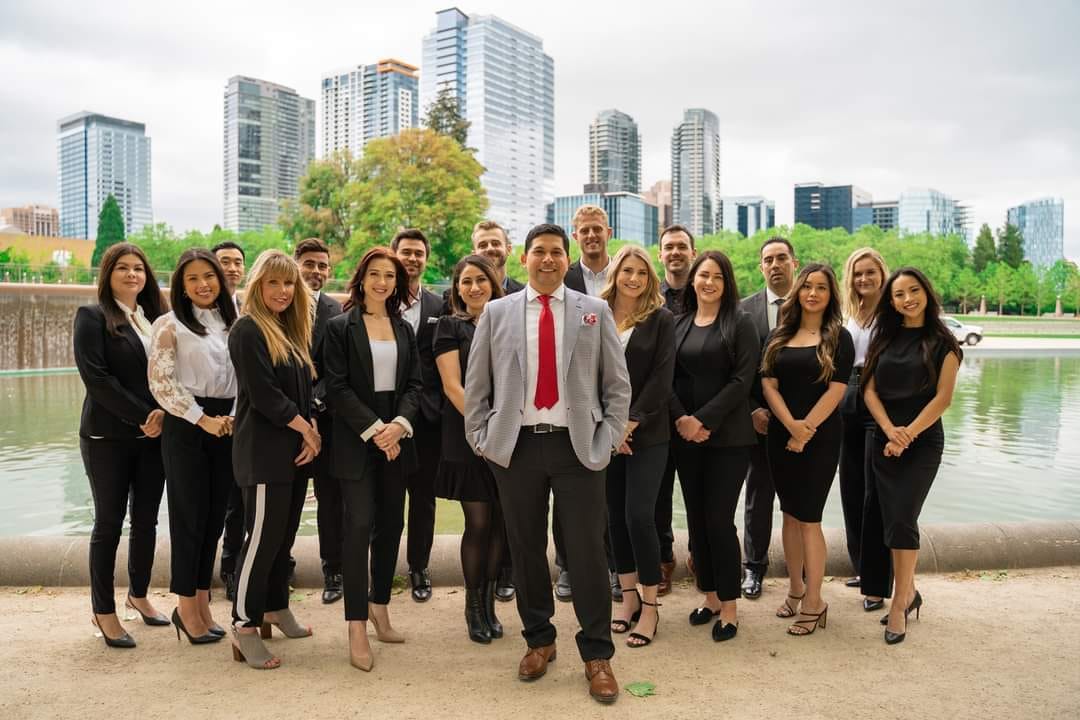 INSIDE SALES AGENT
The highest rated 5 star google real estate brokerage in Greater Seattle... along with endorsements from radio personalities: Jubal, Rick Van Cise, Jodi brothers & Matt Case... is looking for an energetic, outgoing & gregarious Inside Sales Agent. This is a salaried plus bonus opportunity.
The ideal candidate thrives in a fast moving sales environment & is happy speaking to consumers through the majority of the day. This position is a unique opportunity to join a dynamic, high-performance, results-oriented culture and represent the transformational strategies of one of the best sales organizations in the State of Washington. Perhaps most importantly, it is critical that the candidate possesses leadership potential and a drive to improve processes and policies in support of organizational goals. The team has created a culture that uniquely balances driven dedication to the shared vision, family-like comradery, and solid work-life balance. If YOU have a burning desire to be a part of one of Greater Seattle's fastest-growing companies, come GROW WITH US!
Responsibilities
This position is 100% database conversion / appointment setting / relationship building.
Be aggressive in generating results with key decision-makers each day.
Partner with field sales to execute meetings
Report activity and results on a daily basis
Proactively improve performance through coaching and feedback provided by management.
You must be a growth-oriented person open to new ideas and coaching
Qualifications
Unstoppable mindset, coachable, resourceful, results-oriented, persuasive, assertive, honest, gregarious and outstanding verbal communicator. We don't care about experience. We care about attitude.
We are actively recruiting for an Inside Sales Agent within who will be responsible for teaming up with the top real estate agents in their region and providing them the highest level of support, so they can focus on building client relationships.
Compensation
Fluctuates with performance ranging from $75k-$105k a year, leaving plenty of upside. This is a two year graduate program with advancement and increased compensation as you progress within the department or another area in the business.
Schedule:
Benefits:
Matching contributions on 401k after 60 days of employment
Paid health and dental insurance after 60 days
Paid Vacation
Bonuses
About RexMont Real Estate
We are the highest google rated real estate brokerage in Greater Seattle. Our team is an innovative, fun and determined group committed to leading the way in the residential Real Estate industry.
CORE VALUES: Gritty, Learning Based, Everyone a Leader, Always Innovating, Mindset of Abundance
Send your resumes to [email protected]