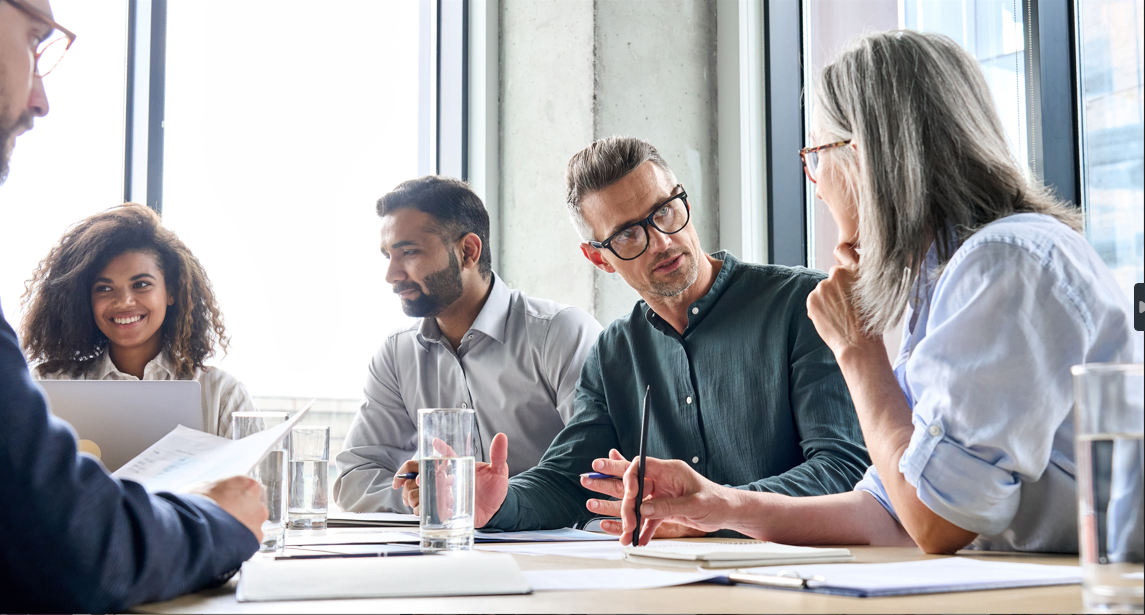 Work with the most 5 star reviewed real estate organization in Greater Seattle.
As a Sales Agent, you have built a solid book of clients over the years or come to the real estate industry with experience in business operations and sales; now you are ready to take your career to the next level by leveraging with technology and people.
Unlock the power of our comprehensive system, meticulously crafted to bolster our agents in every facet of their careers. Immerse yourself in a world of limitless potential, where cutting-edge marketing, seamless transaction coordination, a dedicated client concierge, and transformative sales & leadership training converge to elevate your professional prowess to uncharted heights.
Our Organization represents an unwavering commitment to fostering a nurturing and collaborative community of passionate agents, all dedicated to serving our clients. At the heart of RexMont Real Estate, we recognize that true prosperity is not just measured in financial gains but in the bonds we form and the positive impact we make together.
We are seeking exceptional Sales Agents who embody a deep drive, unwavering passion, and boundless excitement for transforming the lives of countless home buyers, sellers and investors. As a pivotal part of our company's success, this role demands proficiency in advanced communication skills and adept problem-solving abilities.
Must have a valid Real Estate License!
To obtain your license, sign up for your Washington Real Estate License course here
The Sales Agent has a consistent track record of excelling and growing where their integrity is unquestionable. They are highly respected, competitive, quick on their feet and adapt effortlessly as needed. They love to see the light bulb go off in a buyers/sellers' eyes. Our agents can be relentless when they pursue the team's objectives. They understand the big picture and strive to be #1!
When you Become A RexMont Sales Agent, you get access to
Sales, leadership & business operations training
Transaction coordination & concierge support
Beautiful office space accessible 24/7
Marketing support
Cutting edge technology
Brand Awareness
Qualifications:
• Must have a valid Real Estate License
• Be a team player who thrives working with a tight-knit company where their activities directly affect the bottom line
• Strong communication skills with the ability to set and close appointments over the phone
• Willingness to learn new tools, systems, and technologies
• Strong ability to communicate through both forms of oral and written communication
• Possess ability to connect with a variety of personalities
• self motivated
• Professional in attitude and appearance
• Strong work ethic and desire to grow professionally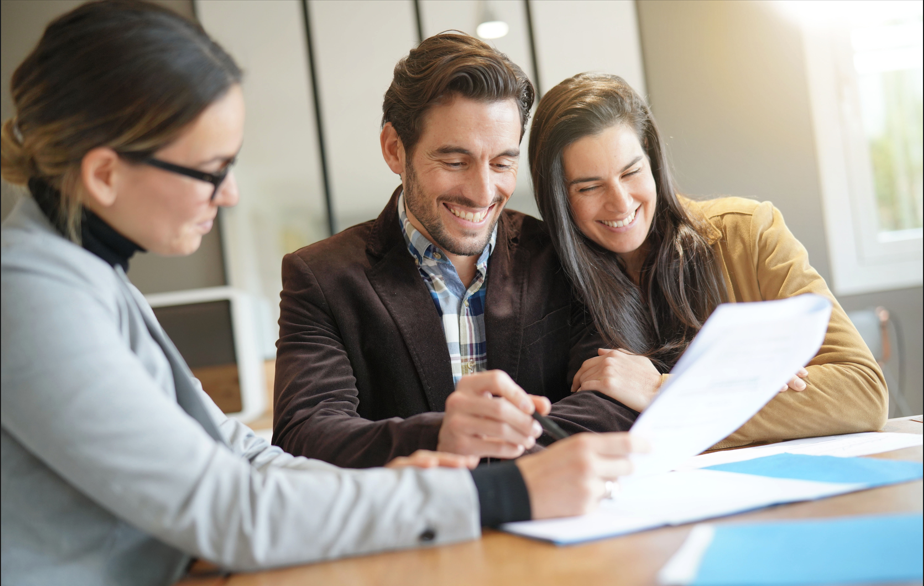 RexMont Real Estate Commission Schedule
Buyer/Seller Leads out of the Sales Agent's own sphere:
Plan (A)
*New sales agent or those selling up to $5M in the last 2 years
50% Broker / 50% Firm up to the first 5 transactions
70% Broker / 30% Firm transactions 6 - 10
80% Broker / 20% Firm transactions 11 +
Annual Cap at $25k a year, then 100% commission payout to partner agent. Resets on Jan 1st.
Plan (B)
*Buyer/Seller Leads out of the sales agent's own sphere: Those sales agents selling $5,000,000.01 up to $15M in the last 2 years
70% Broker / 30% Firm up to the first 3 transactions
80% Broker / 20% Firm transactions 4 +
Annual Cap at $25k a year, then 100% commission payout to broker. Resets on Jan 1st.
Plan (C)
*Buyer/Seller Leads out of the sales agent own sphere: Those sales agents selling $20,000,000.01 + in the last 2 years
Annual Cap at $25k a year, then 100% commission payout to broker. Resets on Jan 1st.
Note:
To streamline your contract process, we offer a comprehensive range of services tailored to your needs, whether it's structuring and writing of offers, efficient collection of contract documents or meticulous timeline management for pending contracts on your behalf, our transaction management team has you covered. A $395 fee will be applied to the sales agent portion of the split at closing if any of these services are utilized. Additionally, a transaction fee of $95 will apply to cover administrative costs. Recurring Dues & Other:
*The monthly fee of $95.00 is billed by email on the first of the month (if joining over a commenced month; no dues until the first) and due no later than the 5th of the month. A late fee of $15.00 will be charged if payment is received after the 15th of the month. if no payment is received after 30 days from the first of the month, the late fee will be increased to $25.00
*$95.00 for each sales agent who is part of your team
*If the sales agent does not pay monthly dues to RexMont Real Estate over a period of 120 days or if the card on file declines over 3 consecutive billing cycles, the sales agent consents to an automatic affiliation termination with RexMont Real Estate if the broker did not make any attempts to remedy the lack of payment. Further, RexMont Real Estate will separate the sales agent license from the firm, and the sales agent will be responsible for the outstanding dues.
*If the sales agent decides to terminate affiliation (by separating license) with RexMont Real Estate, dues will not be refundable regardless of date of month in which termination occurred
*Initial set up fee $285.00
*You'll be required to be affiliated to The Seattle King County Realtors Association
About Rexmont Real Estate
RexMont is one of the largest and most respected real estate firms in the greater Seattle area with over $700M in real estate sold. Our success comes down to the training, support, and leads that we provide our team of agents.
We believe that any sales agent with the right attitude and work ethic can get the skills and knowledge required to reach their production goals while being part of a great community of agents.
Interested in becoming a RexMont Sales Agent? Apply here