Monthly Market Updates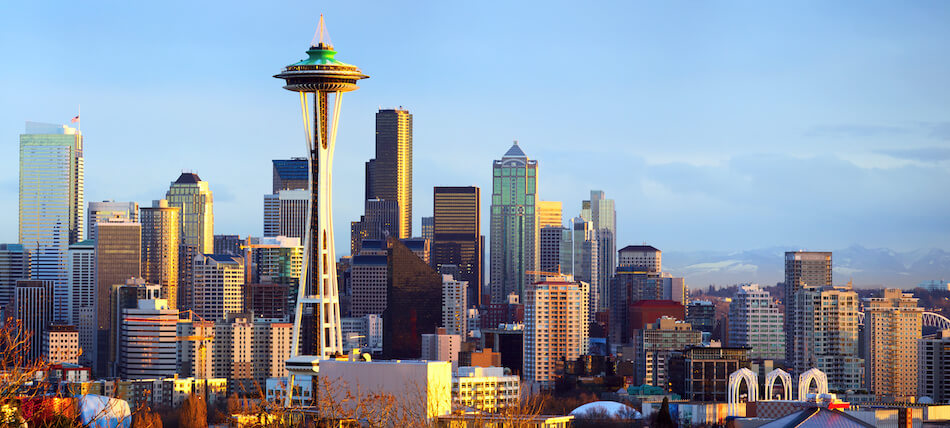 Below, you'll find real estate market statistics for residential listings in Seattle and surrounding counties, with information straight from our MLS. This information includes active, pending, and sold listings; sales prices for single-family homes, condos, and multifamily homes; and other data to help you understand the Seattle-area housing market.
If you have any questions or would like additional help understanding the current market, please reach out — our team is happy to help you prepare to buy or sell your next home and can offer exclusive market research and expertise to help you get the best deal on your transaction!
Seattle-Area Real Estate Market Updates