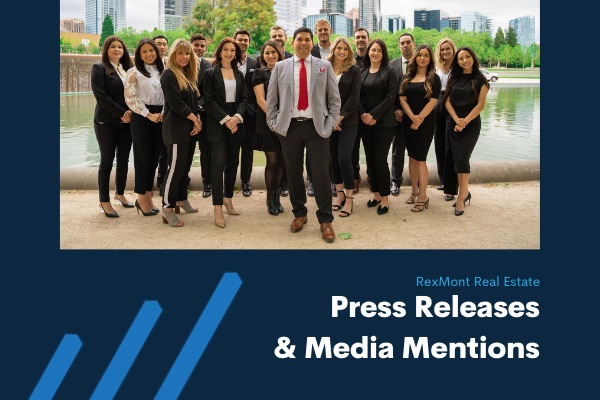 With the most cutting-edge technologies available, RexMont Real Estate stands out with the ultimate service in the real estate industry. Our years of professional expertise have given us a solid knowledge of the mindsets of homebuyers and sellers, as well as a thorough understanding of the local market.
We keep up with the latest trends and changes in order to provide our clients with the best real estate services and the finest properties in the region. At RexMont Real Estate, we also work with media representatives and journalists to share compelling stories and the latest real estate news. Keep an eye on this page to keep up with the latest press releases from the RexMont Real Estate Team.
Press Releases & Media Mentions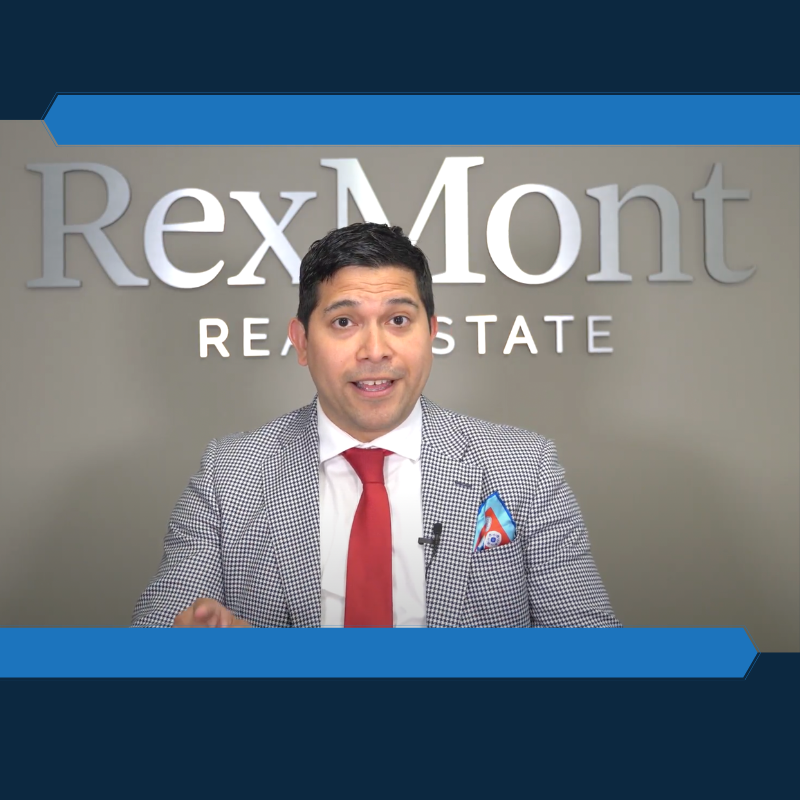 If you're thinking about getting your real estate license, check out the best Washington real estate schools that I reviewed for Agent Advice.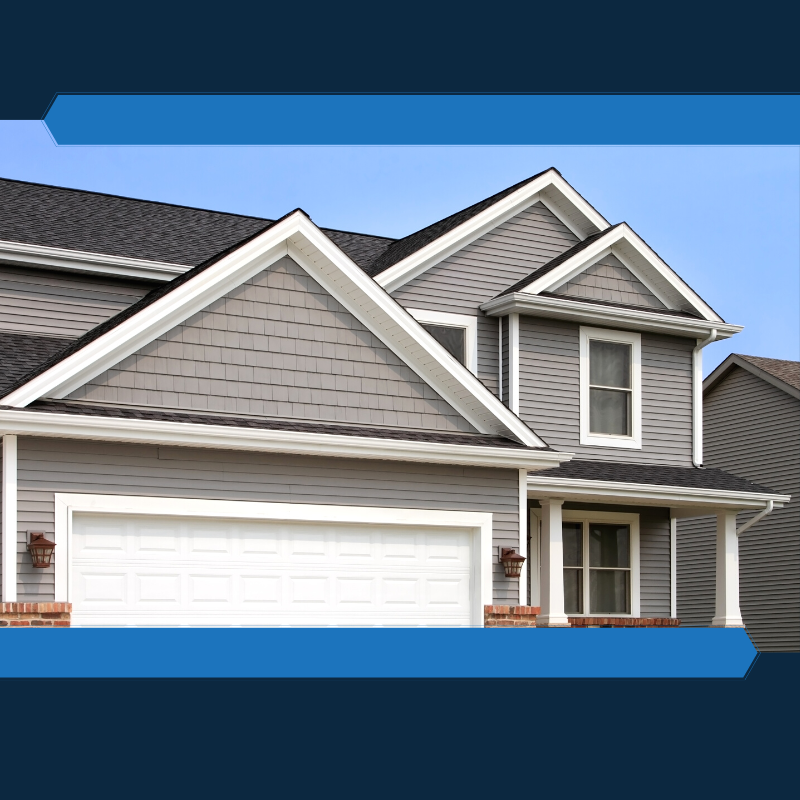 Find out everything you need to know about getting a Washington real estate license in this article I wrote for Agent Advice.